Our FAQs
Below we have collated some of our most frequently asked questions for all Push Doctor patients.
Who can use Push Doctor?
What do I need for an online video appointment?
Can I use the service if I am outside of the UK?
What happens if I miss my appointment?
What happens if I'm late to my appointment?
What if my appointment gets disrupted?
What if I need to see a doctor in person?
Can I use power of attorney on the Push Doctor platform?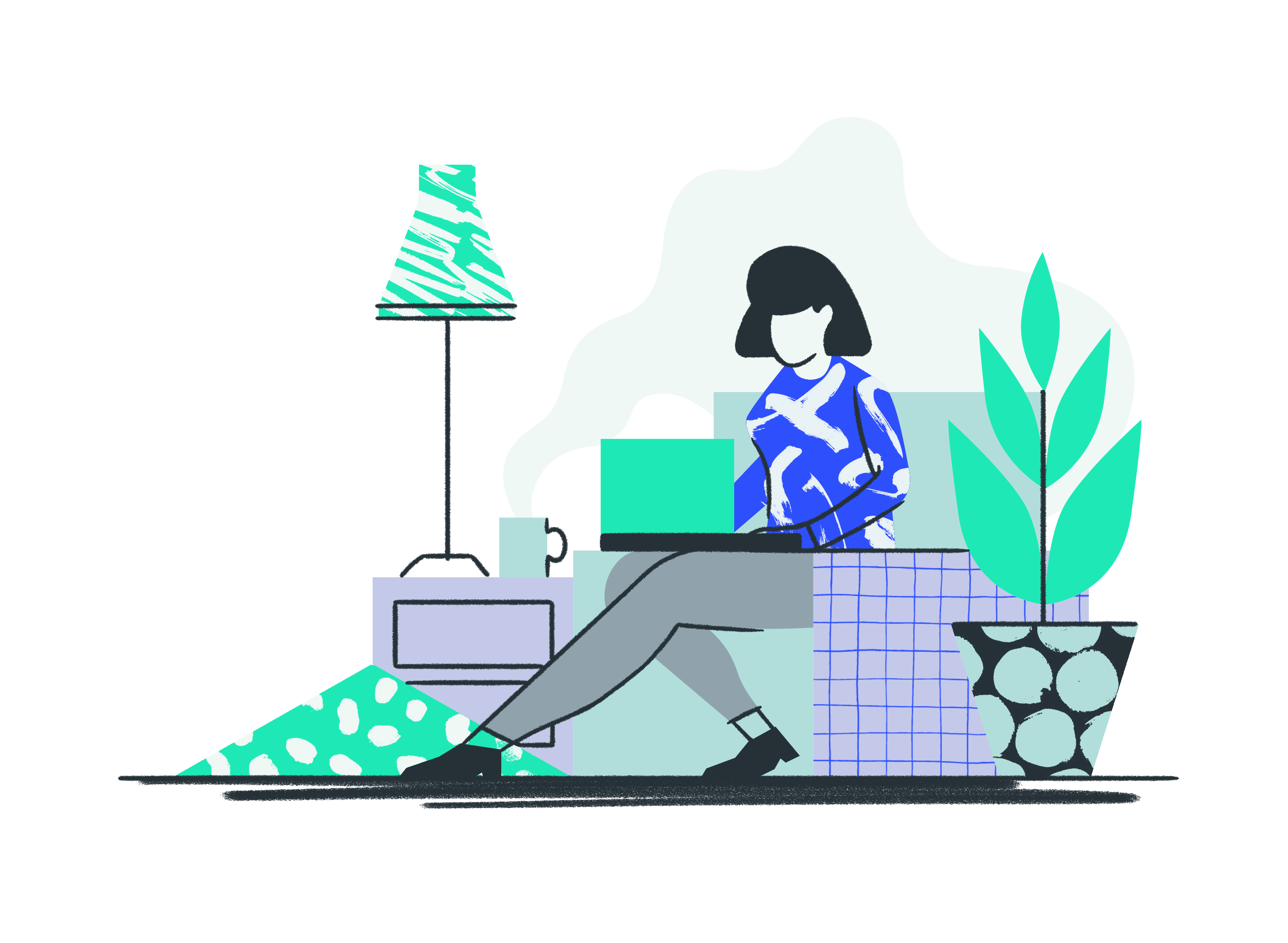 Want to know more about our service?
What happens in the online video consultation?
How do I book my appointment?
I don't have my own email, can I use someone else's?
How do I get a prescription?
Do I need to de-register from my GP to use Push Doctor?
How do I update my GP surgery?
Who are the doctors?
How confidential and secure is the service?
Why do we have a 'One Problem Per Consultation' policy?
How do I make a complaint?
What is the Zero Tolerance campaign?
Can we treat you?
We can treat many of the same conditions that traditional surgeries can, but if you want to be completely sure, let us put your mind at rest.
Learn more about
what we can treat