Our FAQs
Below we have collated some of our most frequently asked questions for all Push Doctor patients.
Who can use Push Doctor?
If you're registered with one of our partner surgeries, aged 18 or over, have a valid UK address and a UK mobile number, you can sign up and book a Push Doctor appointment.

Children and young people aged 2-17 are also able to use our NHS service when accompanied by a legal parent or guardian - please see here for more information about child consultations.
What do I need for an online video appointment?
In order to have a video appointment with Push Doctor you will need a mobile, tablet or laptop with a good camera, working microphone and strong internet connection.
You will also need to provide a valid form of photo ID before you enter your consultation. We accept the following forms of photo ID:
Passport
Driving License / Provisional License
UK Disabled Driver Card
Military ID Card
Can I use the service if I am outside of the UK?
As our clinicians are licensed to provide prescriptions and treatments that can be dispensed within the UK only, we are currently not able to provide consultations with patients outside of the UK.
What happens if I miss my appointment?
If you miss your appointment, please get in touch with our patient experience team on support@pushdoctor.co.uk. Please note if you are using our paid service, you will not be eligible for a refund. If you think you are going to miss your appointment, you can cancel up to 4 hours before your appointment start time for a full refund. If you cancel less than four hours before, we will not be able to refund you.
What happens if I'm late to my appointment?
If you are running late for your appointment, please join the waiting room as normal and the next available GP will consult with you. If you are later than an hour, your appointment slot will no longer be available. Please get in touch with our patient experience team to discuss your options at support@pushdoctor.co.uk. Please note if you are using our paid service, you will not be eligible for a refund if you miss your appointment.
What if my appointment gets disrupted?
If your appointment is disrupted, please enter back into the waiting room where the next available doctor will consult with you. If you have trouble, please get in touch with our patient experience team at support@pushdoctor.co.uk.
What if I need to see a doctor in person?
The online video consultation service through Push Doctor is in addition to the services you're already offered at your surgery. This means that you'll still be able to see your regular doctor in person. To do this, you just book in as normal.
Can I use power of attorney on the Push Doctor platform?
Unfortunately we cannot support appointments under power of attorney. You will need to book a face-to-face appointment at your GP surgery.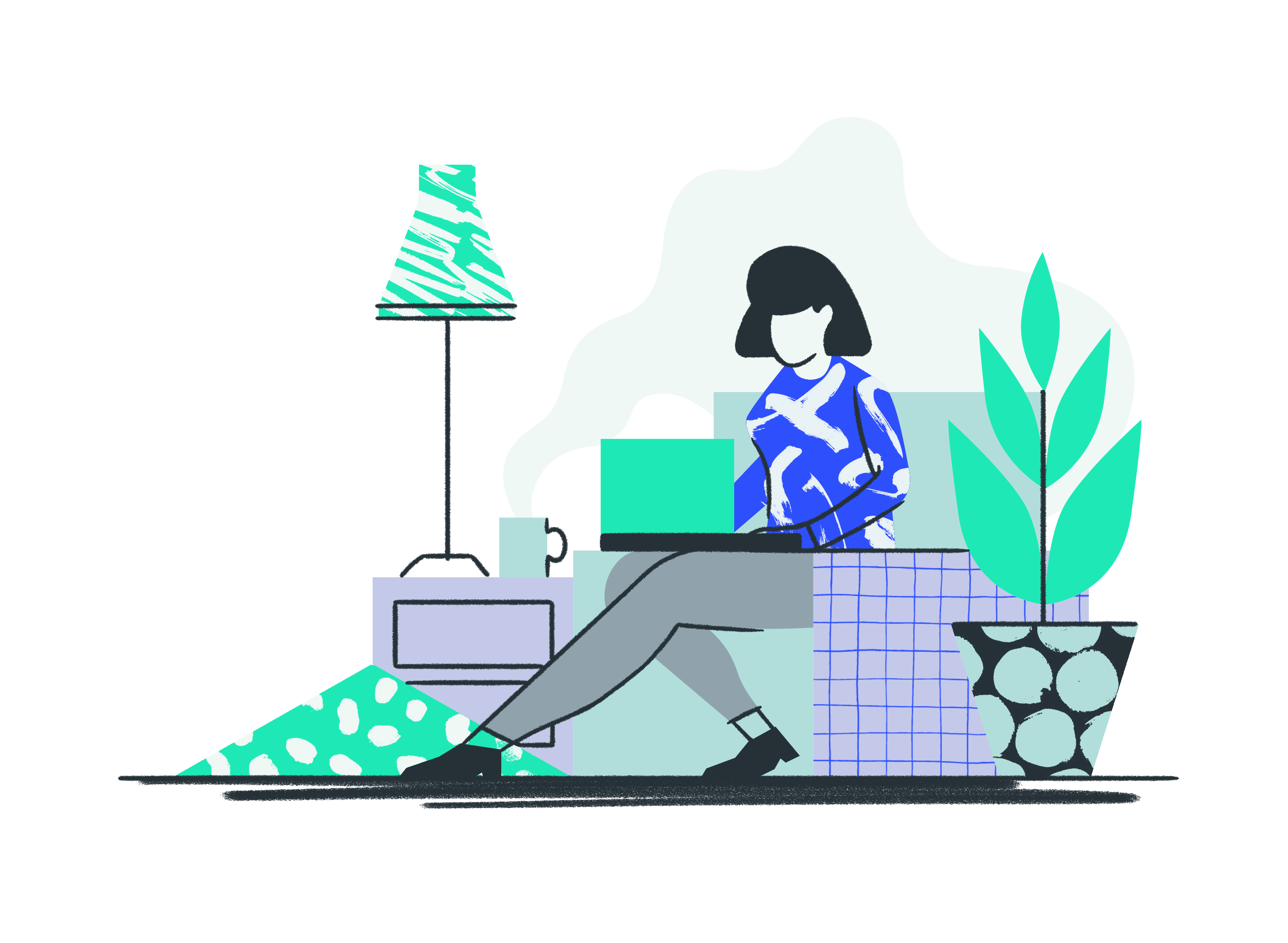 Want to know more about our service?
What happens in the online video consultation?
Just like in a physical consultation, the online doctor will discuss your symptoms. As it's a video consultation, they can also take a look at any affected areas, or listen out for symptoms. Where medication is needed for you to get better, the GP can issue a prescription.
How do I book my appointment?
Once you have signed up for an account, you can book online appointments in our app or on the website. Once it's time for your consultation, you'll enter our online waiting room, and the doctor will see you as soon as possible.
I don't have my own email, can I use someone else's?
You will need your own email address to consult with Push Doctor. Please refrain from using a partners or friends email address, because if they wish to create their own account with Push Doctor they will not be able to use their own email.
How do I get a prescription?
Once you have consulted with a clinician over video they will advise if you need medication. They will then generate a prescription and send this to your local pharmacy for you to collect. If you are using our paid service, you'll need to pay the private prescription charges at the pharmacy, these prices will vary depending on pharmacies. If you're using the NHS service, prescriptions are standard NHS prices, unless exempt.
Do I need to de-register from my GP to use Push Doctor?
Absolutely not. Push Doctor is a service which supplements your current GP service to give you better access to amazing healthcare, when you need it. By using the service you won't be de-registering from your GP and will still have access to a physical appointment should you need one.
How do I update my GP surgery?
If you have changed your GP surgery or you have the wrong GP surgery against your account, please contact our PX team at support@pushdoctor.co.uk who will be able to update this for you.
Who are the doctors?
All of our UK GPs are trained in the NHS and registered with the General Medical Council (GMC), the organisation responsible for overseeing medical practitioners in the UK. They're experienced in treating a wide range of conditions, and can help with almost everything your regular GP could in a physical surgery.
How confidential and secure is the service?
Your consultation is completely private and confidential, just as it would be in your own surgery, with SSL technology encrypting and protecting all information transmitted through our platform.
How do I make a complaint?
We're sorry to hear that you didn't have the best experience with our service. At Push Doctor, we're constantly striving to give patients a stress-free and comfortable experience on our platform. In order to keep improving our service we take feedback onboard and implement it as best we can. If you wish to send us feedback, please contact our patient experience team at support@pushdoctor.co.uk.
Can we treat you?
We can treat many of the same conditions that traditional surgeries can, but if you want to be completely sure, let us put your mind at rest.
Learn more about
what we can treat