Private Online Prescriptions
Our NHS-trained GPs can issue private prescriptions online, following a consultation, with our paid service patients. These are then sent directly to you via SMS, ready for same day collection or delivery.
How private prescriptions work
1
Get the help and advice you need
Sign up for, or sign into your Push Doctor account and book an appointment. Ask all of the questions on your mind during your consultation, and if appropriate, your GP will prescribe you medication.
2
Prescription is sent to your pharmacy
Once your consultation is complete, your prescription will be sent directly to you by SMS. You'll then be able to collect your prescription at a pharmacy of your choice.
3
Collect your medication
Head to your preferred pharmacy to collect and pay for your prescription; prices vary depending on the pharmacy. Remember to take a valid form of ID to show the pharmacist when you arrive.
What won't we prescribe?
Providing safe care to our patients is our highest priority. Our doctors always have your best interests in mind, and only recommend the treatment that they believe to be the most suitable.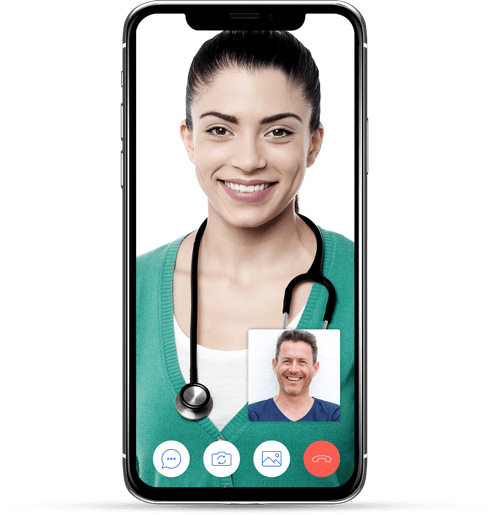 What types of medication will Push Doctor never prescribe?
We regularly review the medications that we prescribe on our service, making sure we meet best practice guidelines and provide safe care to all of our patients.
Currently, we are unable to prescribe the following medication:
Medication that is controlled or could be misused, including some strong painkillers, calmatives and sleeping tablets.
Medication that does not have a license for use in the UK.
Medication that requires prescribing and monitoring by a specialist.
Antibiotics for the treatment of dental infections and sexual health conditions.
Medication that needs to be administered by injection, with the exception of adrenaline auto-injector devices (like an EpiPen), and preparations for the management of diabetes mellitus.
What specific medications will your GPs never prescribe?
Common medications we get asked to prescribe, but won't, in line with the Health and Social Care Act (2012) include:
Diazepam
Tramadol
Gabapentin
Pregabalin
Zopiclone
Codeine
Sleeping tablets
Natural thyroid extracts
PrEP and PEP (pre and post-exposure prophylaxis for HIV)
A full list is available here
Can you issue repeat prescriptions?
We currently don't offer a repeat prescription service, but you may be able to obtain a prescription for regular medication after a consultation with one of our doctors.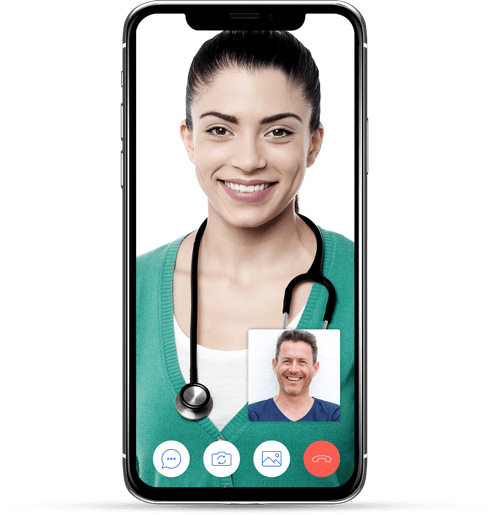 What can I expect from an online prescription?
Saving time
With electronic prescriptions, you don't need a paper prescription from your GP – just head straight to your designated pharmacy to pick up your medication.
Reducing waste
With this approach to prescriptions, we reduce the paper generated by the consultation process – reducing paper usage overall and ensuring that waste is kept to a minimum.
Complete confidentiality
Your electronic prescription will be only be seen by your Push Doctor GP, and your designated pharmacy. Electronic prescriptions are every bit as secure as paper prescriptions.
Frequently asked questions
What is the prescription process?
How long does it take for my prescription to be processed?
What do I need to do at the pharmacy?
Can I get a repeat prescription?
How much will my prescription cost?
How confidential and secure is the service?
Can someone collect a prescription for me?