See a GP online,
7 days a week
Speak to a doctor online anytime between 8am - 8pm, 7 days a week, for just £45 per appointment.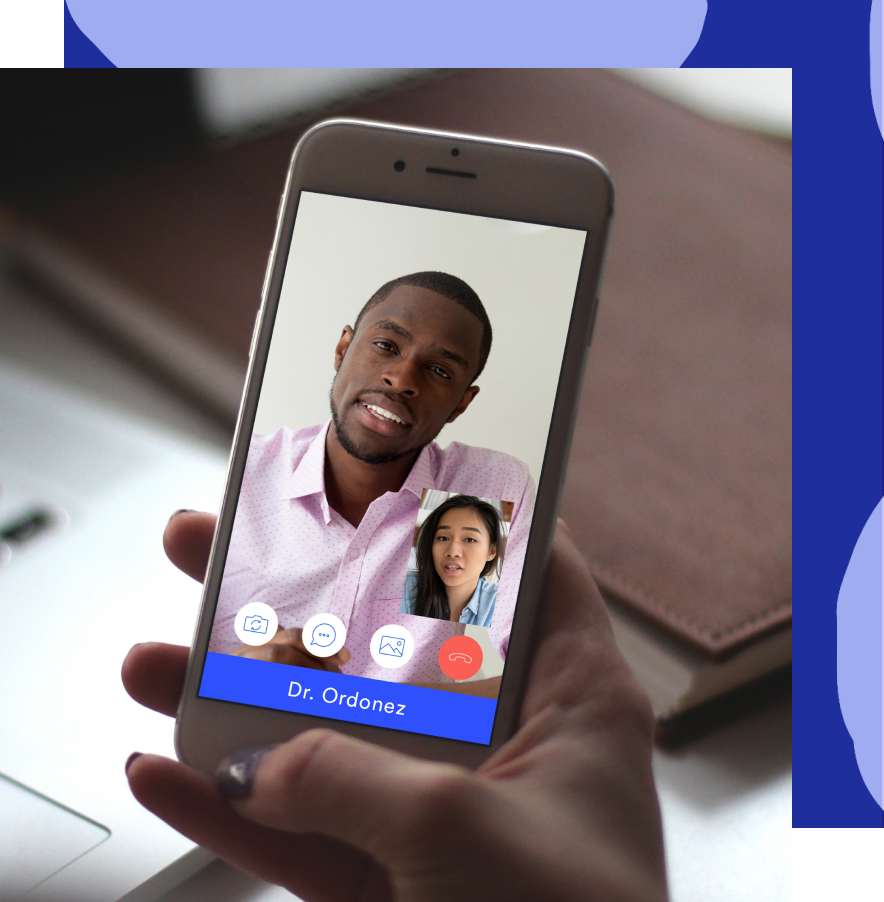 12 minutes
Average patient waiting time
4.8
Our average star rating
9/10
Would recommend this service
What the £45 price includes
Doctors on demand
Talk to a doctor anytime between 8am - 8pm, 7 days a week. All you need is a mobile, tablet or laptop.
Same day prescriptions
We will work with your local pharmacy so your private prescription can be collected on the same day.
Instant fit (sick) notes
If required, our doctors will provide you with a private fit (sick) note, which will be emailed directly to you.
Records in sync
By agreeing to share your records, notes made in your consultation will be available to your local surgery.
How a video consultation works
PHOTOS
Use the camera on your phone, tablet or laptop to photograph visible symptoms, either before or during the consultation.
Video
See a doctor face-to-face through video, all without having to come into the surgery.
RAPPORT
Being able to listen and understand you helps to manage your symptoms in the best way possible.
MOVE
The doctor may ask you to feel or move the body part you are concerned about to help confirm their diagnosis.
What do I need for my appointment?
Can I use the service if I am outside of the UK?
What if I want to cancel my appointment?
How confidential and secure is the service?
Who are the doctors?
How do I get my prescription?
Can Push Doctor see my NHS records?
Can Push Doctor write letters for Court and for Legal Aid?
Can children us the Push Doctor paid service?