Headaches & Migraines: An Overview
Everything you need to know about headaches and migraines, including the differences between them, their respective causes and common treatment paths.
What is the difference between a headache and a migraine?
The straightforward differences between the two are intensity and locality. While a headache is characterised by mild, dull pressure, a migraine is a much more intense, pulsing or throbbing sensation. Further, while a headache is felt throughout the head, a migraine might be felt on only one side of the head.
As a final difference, some migraine sufferers report additional symptoms in the form of nausea and/or vomiting, dizziness or seeing halos, flashing lights or blind spots around their vision – symptoms which are often made worse by loud sounds and/or bright lights.
Can I avoid developing a headache or migraine?
You can reduce your risk of developing headaches by:
Staying hydrated
Getting plenty of rest, particularly when you have a cold or the flu
Having regular eye tests
Avoiding stressful situations as much as possible
Avoiding known trigger foods (e.g. aged cheeses, wine, onions, chocolate)
Exercising whenever you can
Consuming caffeine in moderation
Trying manual therapies and mind-body techniques
You can reduce your risk of developing migraines by:
What causes headaches and migraines?
The most common causes of headaches are:
Having a cold or the flu
Stress
Being hungover
Eating too little, irregularly
Being dehydrated
Taking too many painkillers
Having a period
The most common causes of migraines are:
Hormonal (i.e. before the start of, or just after a period)
Emotional

Stress
Anxiety
Tension
Shock
Depression
Excitement

Physical

Tiredness
Poor quality sleep
Irregular sleep patterns
Neck or shoulder tension
Jet lag
Low blood sugar
Strenuous exercise, at least initially

Dietary

Missed, delayed or irregular meals
Dehydration
Alcohol consumption
Caffeine consumption
Specific foods:

Chocolate
Citrus fruits
Cured meats
Pickled herring
Smoked fish
Cheddar, stilton and camembert
Medicinal

Some sleeping tablets
Combined contraceptive pill
Hormone replacement therapy
What types of headache and migraine are there?
Some of the most common headaches and migraines in the UK today.
There are no results for your search. Check your spelling or use fewer words or characters.
Your headache and migraine questions, answered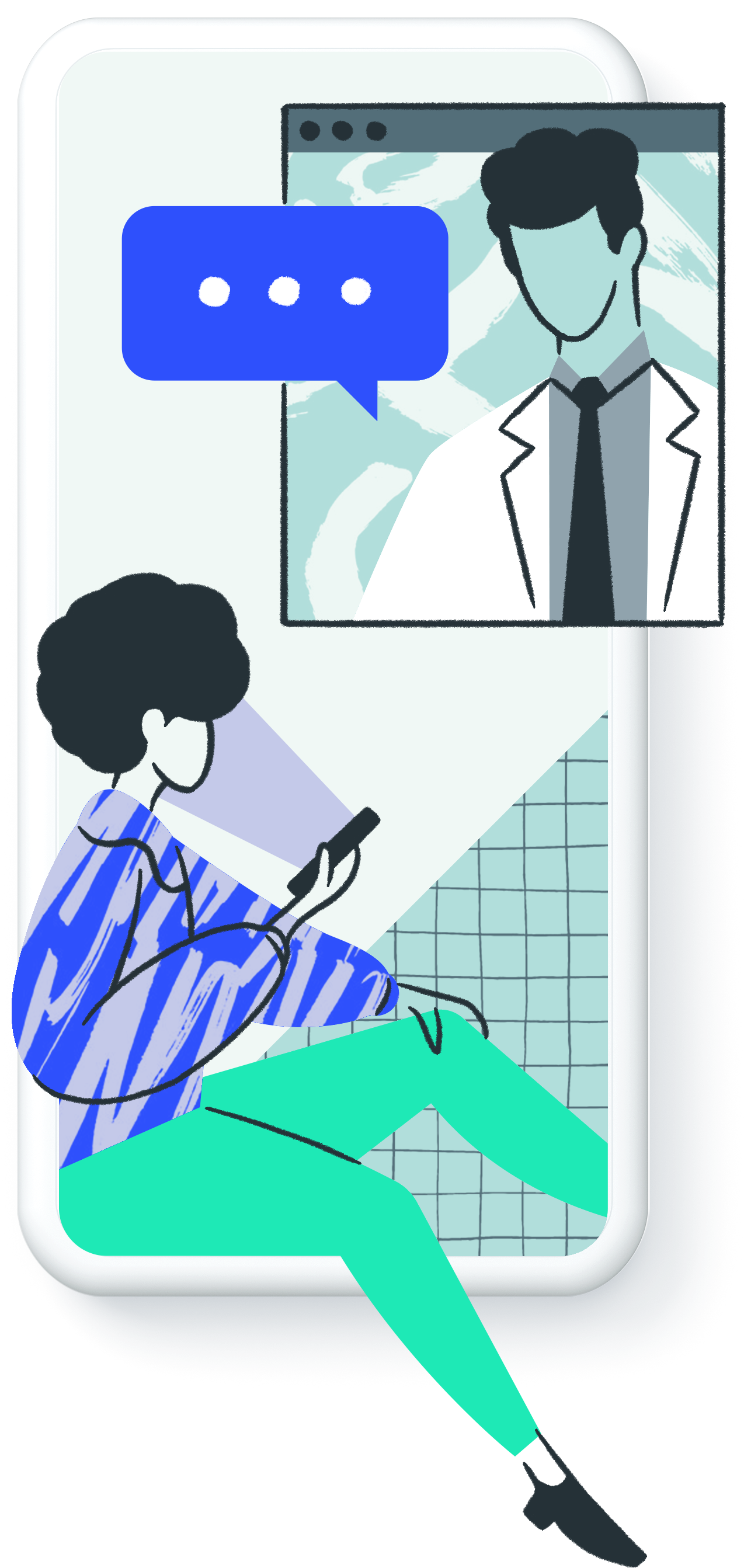 When should I see a doctor about a headache or migraine?
See a doctor about a headache when the following is true:
Your headaches keep coming back
Painkillers make no difference on how your headache feels
Your headache suddenly gets worse
You feel your headache at the front or side of your head – a sign which indicates it could be a migraine or a cluster headache instead
You feel sick, vomit and/or find excessive light or noise painful alongside your headache
Your headache is accompanied by other symptoms not mentioned here, for example numbness in your arms or legs
See a doctor about a migraine when the following is true:
When you have migraines on a regular or frequent basis
When your migraine symptoms are severe
When should I call 999 about a headache or migraine?
Call 999 when the following are experienced alongside your headache:
Your jaw hurts when eating
You have blurred or double vision
Your scalp feels sore
Call 999 when the following are experienced alongside your migraine:
Paralysis or weakness in either arm or side of the face
Slurred or garbled speech
Severe pain unlike anything experienced before
High temperature, stiff neck, mental confusion, seizures, double vision and a rash
How are headaches and migraines typically treated?
Over-the-counter medications like paracetamol or ibuprofen are the typical treatment options recommended for headaches.
For migraines, however, there are a number of treatments available for different aspects of a typical migraine's symptomology: