The Future of Healthcare
Push Doctor GPs can treat almost everything over a video consultation in the same way a traditional GP consulting face to face can.
About us
Push Doctor work in partnership with NHS practices, PCNs and CCGs across the country to provide the platform and technology to allow safe and secure video consultations with NHS GPs. Our partnership approach empowers patients and clinicians to leverage the benefits of our digital solution and our technology fully integrates with NHS clinical systems to ensure a continuity of patient safety and care. Patients do not need to de-register from their practice and will remain with their trusted family GP.
So how does Push Doctor work? Patients register online or receive an invite SMS sent out by their surgery. From there, appointments are booked directly through the Push Doctor app. We connect your patient with a doctor digitally via video with full access to NHS records (exactly as a locum would). Video consultations are just like face-to-face consultations. Our NHS-trained GPs will still discuss patients' symptoms, they can still look at affected areas with the device's camera, listen out for telltale signs using the microphone, and provide prescriptions, referral letters and fit notes when necessary.
Our service is regulated by the Care Quality Commission, who awarded us the UK's first digital healthcare 'good' rating in our last inspection. Every one of our doctors is an NHS' 'Top Performer', registered with the General Medical Council, so you can never be in doubt that you are receiving the best possible care.
Our mission
We want to make healthcare more accessible and convenient for patients and clinicians alike. Patients being able to book an appointment online, or through our app, and be seen by an online doctor whenever they feel comfortable, whenever suits them – fundamentally changing our relationship with healthcare. We want to go even further, though.
We are a company united and energised around a mission and vision to get patients to the right care, quicker than before, reducing waiting times, improving recovery periods and cutting GPs' triaging workload, giving them more time to spend with patients that need it.
This is the future of healthcare, and it's available right now.
Meet our team
GMC-registered doctors, supported by medical and pharmacy officers along with a data protection and information governance team.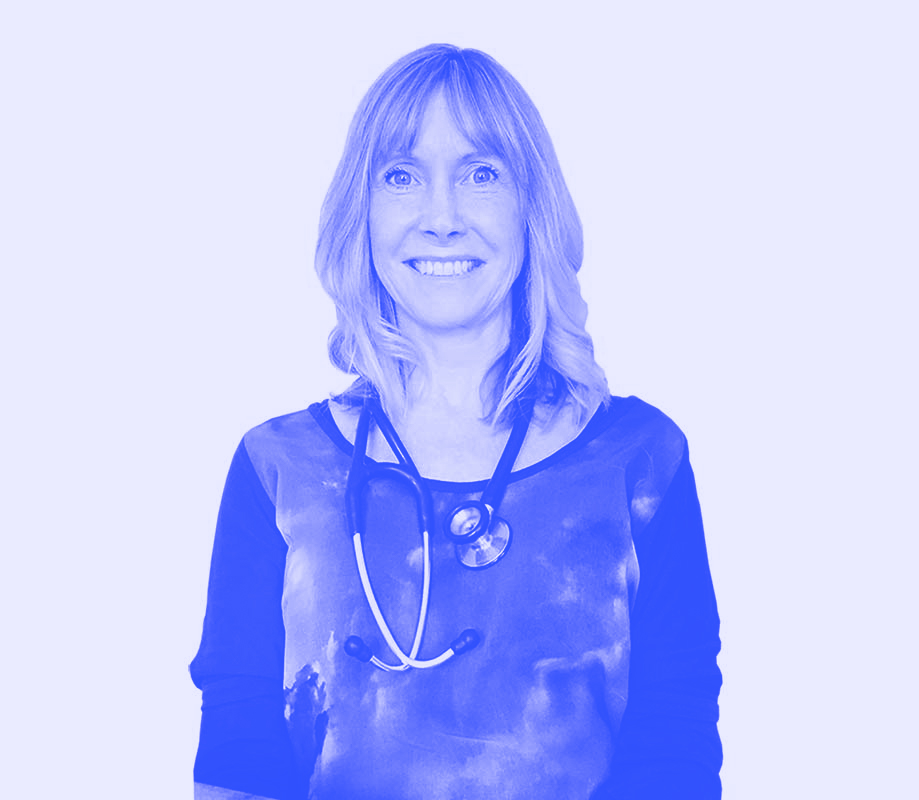 Dr Sarah Marshall
GMC number: 3302949
Known as 'Dr Sarah' or simply 'Sarah' to her patients, Dr Marshall has maintained warm, caring relationships with her patients throughout the more than two decades she has worked as a GP.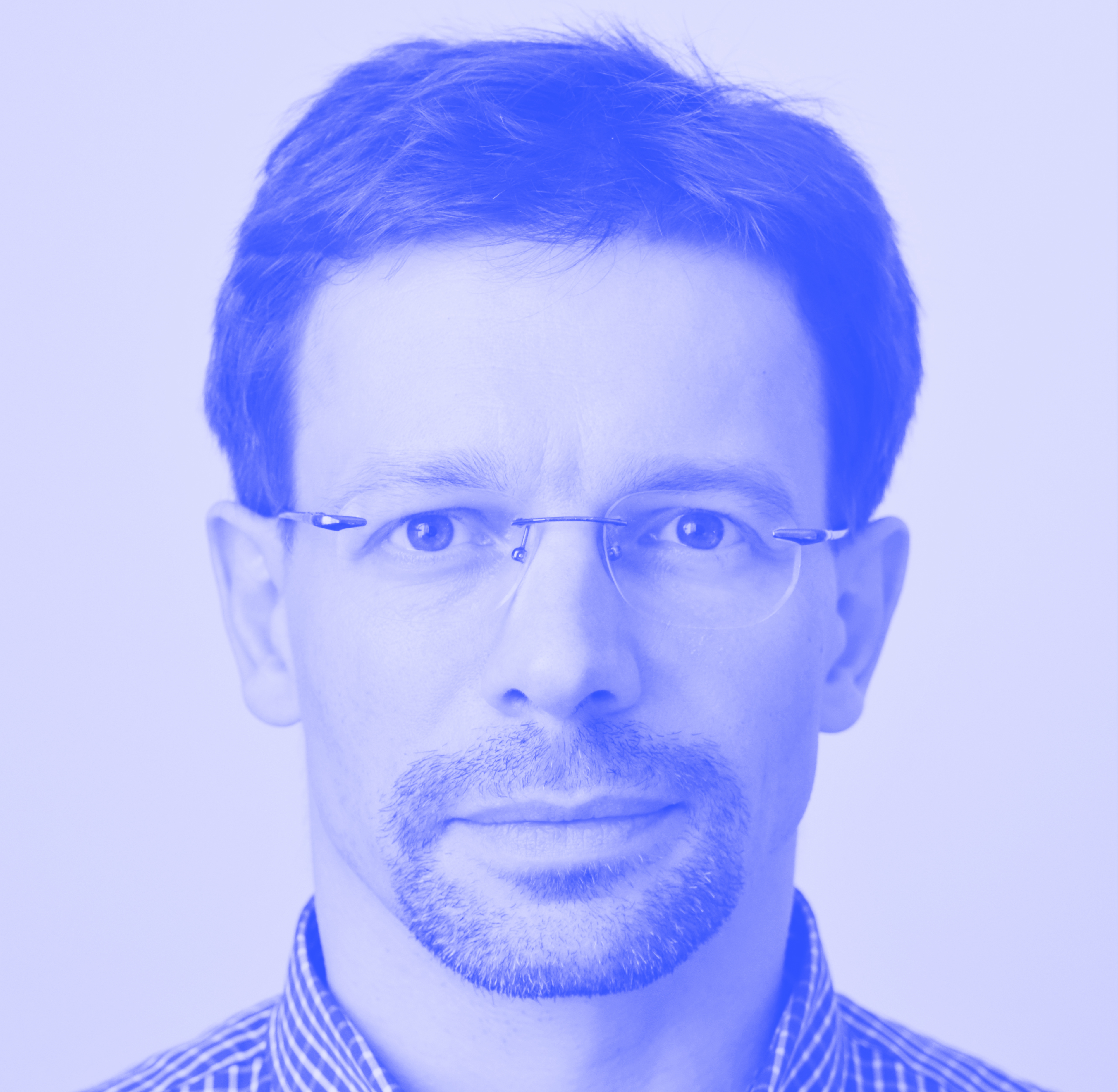 Dr Petr Valasek
GMC number: 6037643
Dr Valasek graduated from Charles University, Prague in 2000. Apart from being a practising GP, both online and offline, he regularly lectures medical students in Anatomy and General Practice.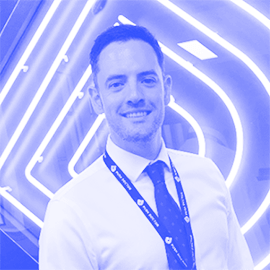 Dr Dan Bunstone
GMC number: 6053878
As well as being a long serving GP and Chief Medical Officer, Dr Bunstone oversees all processes affecting access to patient data.
What we believe
Empathy
We believe in what we do, and care about being better. Through user testing and collaborative communication, we never lose sight of the patients and clinicians we serve, and the very real problems and frustrations they face.
Ambition
We were the first to break into the digital healthcare space, and with the expertise at our disposal, we set the standards for others to follow. Our journey has just begun, and whether you're a patient, GP or other clinician - you're more than welcome to join us.
Resilience
We add value to every part of Push Doctor you experience. From our app to our blog, and everything in between, we measure and revisit each element on an ongoing basis so that we only ever exceed expectations.
whatshotOur Values
Values born from our people
Every member of the Push Doctor team had their say in determining our three values.
Contact us
I have a medical concern or question.
While our customer experience team is unable to provide personal health advice, they will happily help you book an online appointment with one of our doctors. Get in touch to start the ball rolling.
I have found a mistake within Push Doctor's website, app or social content.
Well spotted. Let our customer experience team know and we'll correct it as soon as we can.
Would you like to share a personal health story with us?
Our press team will be able to offer their guidance and support for how best to get your story out there.
I'm having trouble using the Push Doctor website.
Speak to our customer experience team to report issues you encounter using our website, or to get help navigating it.
I'm having trouble using the Push Doctor app.
Speak to our customer experience team to report issues you encounter with our app, or to get help downloading or using it.
Interested in joining the team?
We'd be happy to have you aboard. Our careers page shows our latest vacancies, and what you need to do to apply.
Coronavirus (COVID-19)
If you are worried about Coronavirus COVID-19 you can check your symptoms on NHS 111. If you need to speak to a doctor over video about any other symptoms you can book an appointment below.