Push Doctor opens a doorway to a different NHS
At Push Doctor, we have built powerful tools to help clinicians, patients and healthcare leaders achieve their goals.
Our story
Covid-19 has changed how the UK thinks about healthcare forever. The pandemic put the NHS – how it works, how it is funded and what its future might be - at the centre of the biggest news story of our lifetimes.
This historic challenge has demanded significant sacrifices from NHS clinicians and patients, but has also sparked extraordinary fresh thinking, creativity and innovation across our healthcare system.
The next decade will present daunting structural challenges to our service. Nowhere is this pressure on the NHS felt more acutely than at the local level. Across the country primary care is at the fulcrum point where national health strategy meets local clinical need. The challenges they face are immense and growing, but our collective response to Covid-19 shows how we can begin to tackle them.
At Push Doctor, we have built powerful tools to help clinicians, patients and healthcare leaders achieve their goals. We began life as the UK's first platform to offer video consultations online and via smartphone – offering quick, easy and convenient access to NHS-trained, GMC-registered doctors.
These days our technology does much more than that – helping surgeries manage demand, matching the correct clinician with the right patient and, for the first time, allowing the NHS's many disparate databases to communicate seamlessly with each other.
We are a technology firm, but we are not disruptors. Instead, we work in partnership with the NHS and its amazing clinicians to serve patients across the UK, helping them access healthcare quickly and easily using smartphones and computers. We do all of this with a relentless focus on safety and high-quality clinical outcomes for patients.
Our partnerships with the NHS continue to grow and we now provide services to 5.7 million NHS patients across the UK. At the same time, we are expanding patient access to a wider range of clinicians, from GPs to physiotherapists to pharmacists and offering a private service for those patients who want it. This means we effectively direct patients to the right clinicians at the right time, speeding up treatment times and taking the burden off GPs.
Patients like what we do and there is a growing demand for the service we provide. At present, 99% of the appointments we make available on our platform are filled.
And we know clinicians like partnering with us too. We are the longest standing digital partner to the NHS and the only platform that can fully integrate across all NHS platforms and services. We are trusted as the leading expert in enabling remote consultations, with clear clinical governance in place to ensure high quality clinical outcomes.
Finally, our advanced Apollo platform is already starting to safely and securely connect many of the competing systems within the health service, solving structural issues which make clinicians' lives more difficult and putting the power of next generation technology into the hands of doctors across the UK.
Push Doctor opens a doorway to a different NHS.
In the post-pandemic world, our technology will help patients to achieve the best health outcomes, clinicians to help the most people and healthcare leaders to deliver a world class service which is ready to meet the challenges and opportunities of the 21st century.
What we believe
Empathy
We believe in what we do, and care about being better. Through user testing and collaborative communication, we never lose sight of the patients and clinicians we serve, and the very real problems and frustrations they face.
Ambition
We were the first to break into the digital healthcare space, and with the expertise at our disposal, we set the standards for others to follow. Our journey has just begun, and whether you're a patient, GP or other clinician - you're more than welcome to join us.
Resilience
We add value to every part of Push Doctor you experience. From our app to our blog, and everything in between, we measure and revisit each element on an ongoing basis so that we only ever exceed expectations.
Our Values
Values born from our people
Every member of the Push Doctor team had their say in determining our three values.
Meet our team
GMC-registered doctors, physiotherapists and pharmacists, all supported by an in-house medical and information governance team.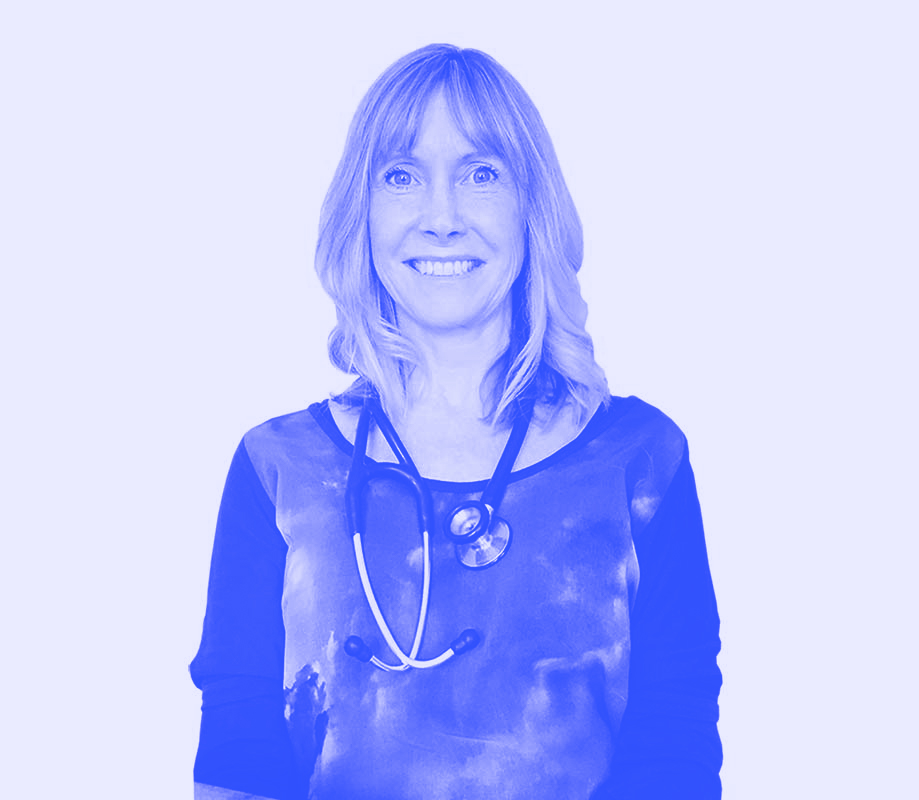 Dr Sarah Marshall
GMC number: 3302949
Known as 'Dr Sarah' or simply 'Sarah' to her patients, Dr Marshall has maintained warm, caring relationships with her patients throughout the more than two decades she has worked as a GP.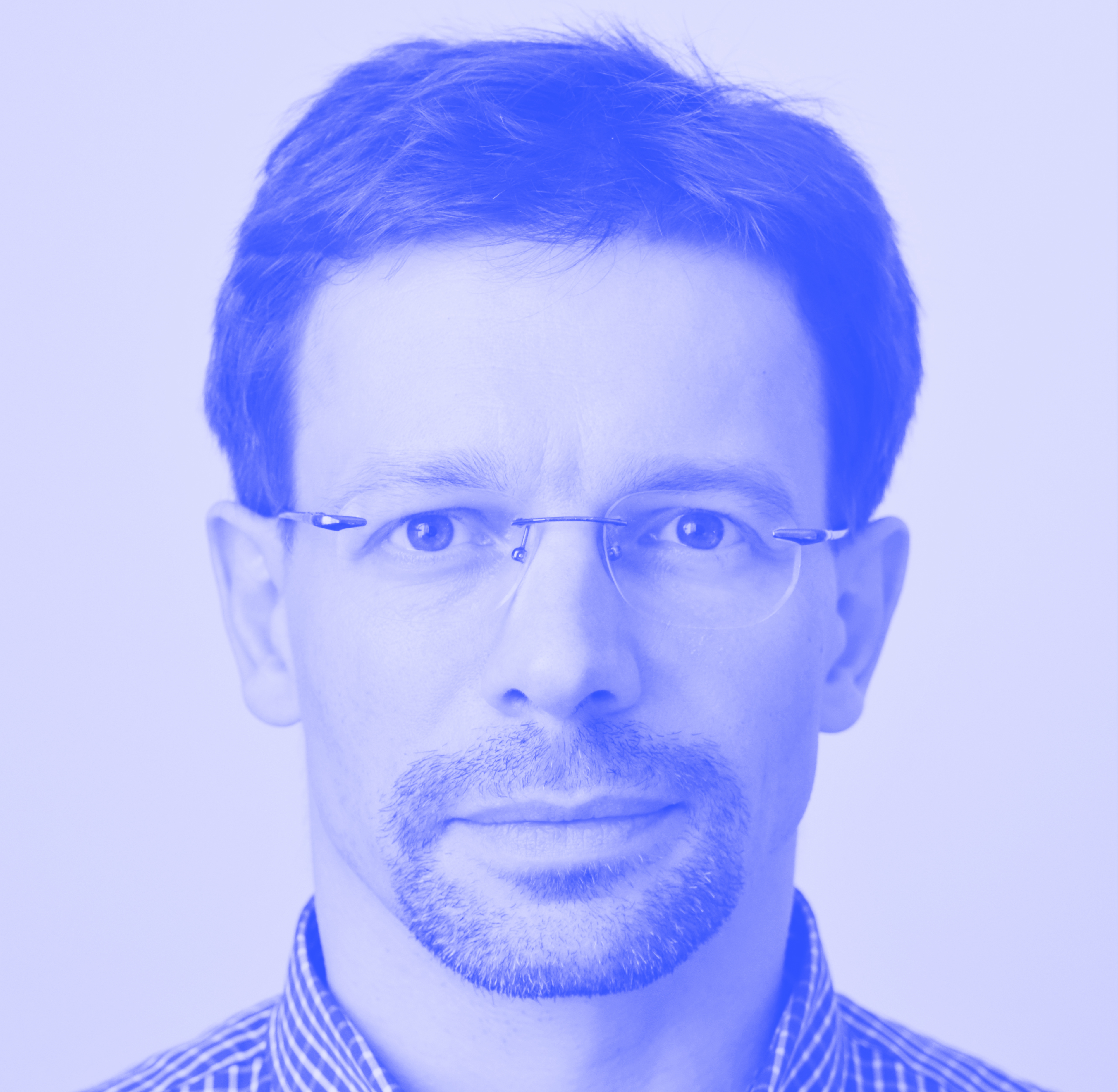 Dr Petr Valasek
GMC number: 6037643
Dr Valasek graduated from Charles University, Prague in 2000. Apart from being a practising GP, both online and offline, he regularly lectures medical students in Anatomy and General Practice.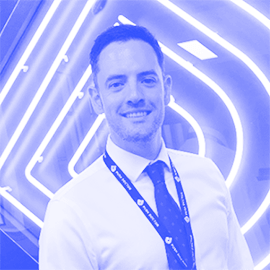 Dr Dan Bunstone
GMC number: 6053878
As well as being a long serving GP and Chief Medical Officer, Dr Bunstone oversees all processes affecting access to patient data.
Contact us
I have a medical concern or question.
While our customer experience team is unable to provide personal health advice, they will happily help you book an online appointment with one of our doctors. Get in touch to start the ball rolling.
I have found a mistake within Push Doctor's website, app or social content.
Well spotted. Let our customer experience team know and we'll correct it as soon as we can.
Would you like to share a personal health story with us?
Our press team will be able to offer their guidance and support for how best to get your story out there.
I'm having trouble using the Push Doctor website.
Speak to our customer experience team to report issues you encounter using our website, or to get help navigating it.
I'm having trouble using the Push Doctor app.
Speak to our customer experience team to report issues you encounter with our app, or to get help downloading or using it.
Interested in joining the team?
We'd be happy to have you aboard. Our careers page shows our latest vacancies, and what you need to do to apply.