Careers at Push Doctor
Come and join the team that's revolutionising healthcare.
Who are Push Doctor?
About us
Founded in 2013 and live to patients since 2015, Push Doctor was the brainchild of Eren Ozagir and Matt Elcock. After falling ill on a business trip, it didn't make sense that our founder would have to wait until he was back home to see a doctor. None of his symptoms required a physical examination, so why couldn't he speak to a GP over video? With that flash of inspiration, Push Doctor was born.
Since formally launching in 2015, we have gone from strength to strength – gaining three rounds of investment in our first two years, a 'good' rating from the CQC in our most recent inspection, and enabling the NHS to offer video consultations to patients for the first time. Long story short, we have continually pushed the envelope in digital healthcare, and aren't planning on stopping any time soon.
We want to offer access to GPs entirely on the patient's terms. Patients being able to book an appointment online, or through our app, and be seen by an online doctor whenever they feel comfortable, whenever suits them – fundamentally changing our relationship with healthcare. We want to go even further, though.
This isn't just about changing healthcare for patients, but for GPs, practices and hospitals across the country. Making healthcare more convenient and more personalised helps everyone in the system. The NHS is facing unprecedented times of change; we are on the side of the NHS and we are delighted and excited to be partnered with them on this journey.
"I enjoy working for Push Doctor as the work we do makes a difference. I love the fact that we are making a difference to the UK healthcare scene. The people are amazing, we always work together and we achieve meaningful things."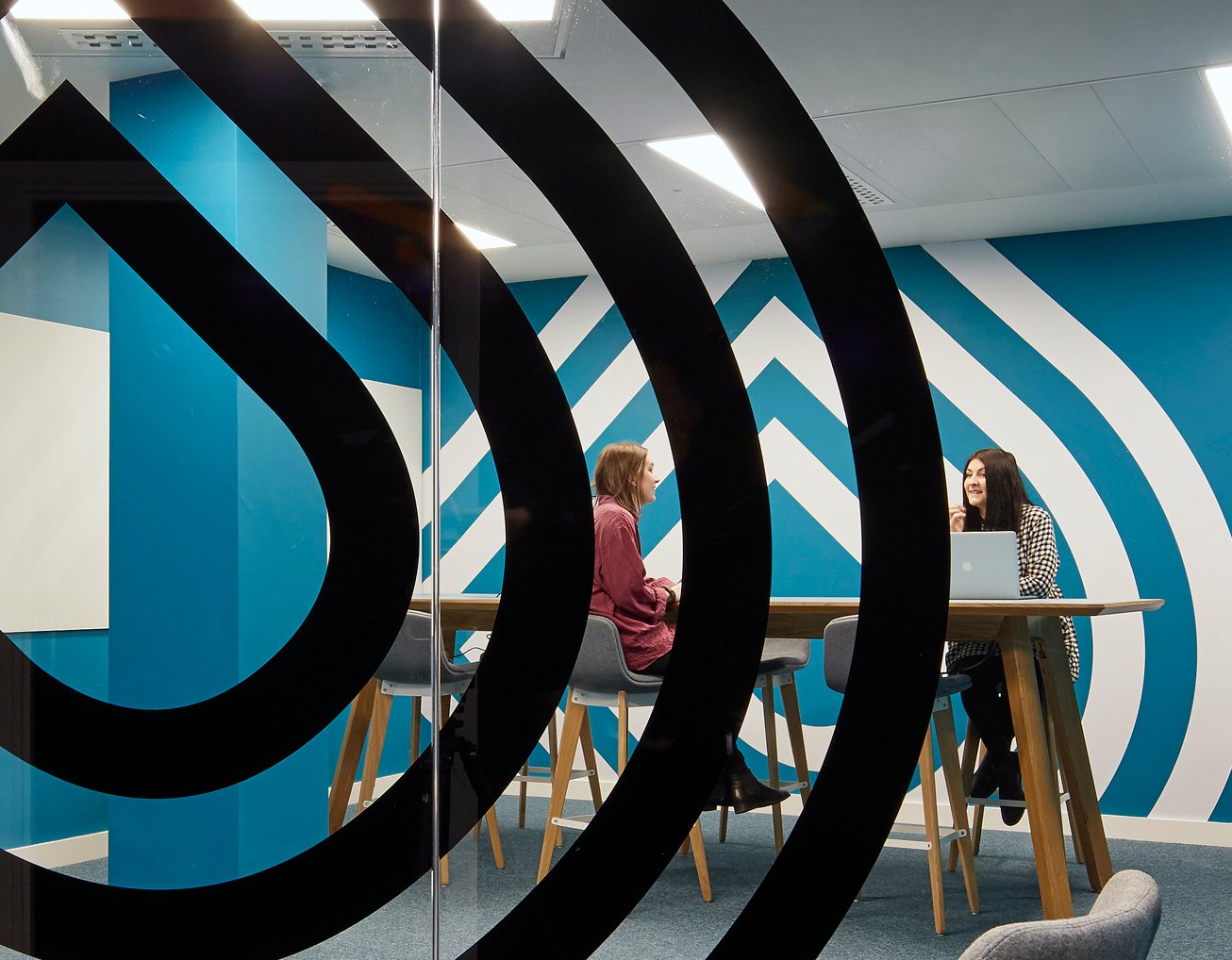 For health, for life, for your benefit
Competitive pay
We believe people should be rewarded for their hard work.
In house gym
We are a healthcare company, so encourage you to be healthy!
Flexible start & finish times
Because we understand that you have a life outside of work.
Free health appointments
Access to free same-day video appointments with Push Doctor clinicians.
Family friendly benefits
To ensure we can support new and expecting parents.
Group life cover
To support your loved ones and help ease financial burden.
Check us out on Medium
Learn more about our hiring process, culture and how we think over on our Medium blog.