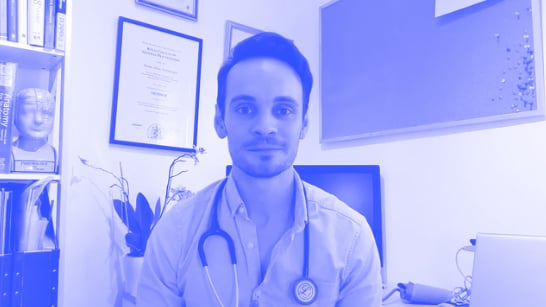 Medically reviewed by:
Dr Tom Micklewright - Medical Officer
Updated: Apr 5, 2019
Next review: Apr 5, 2020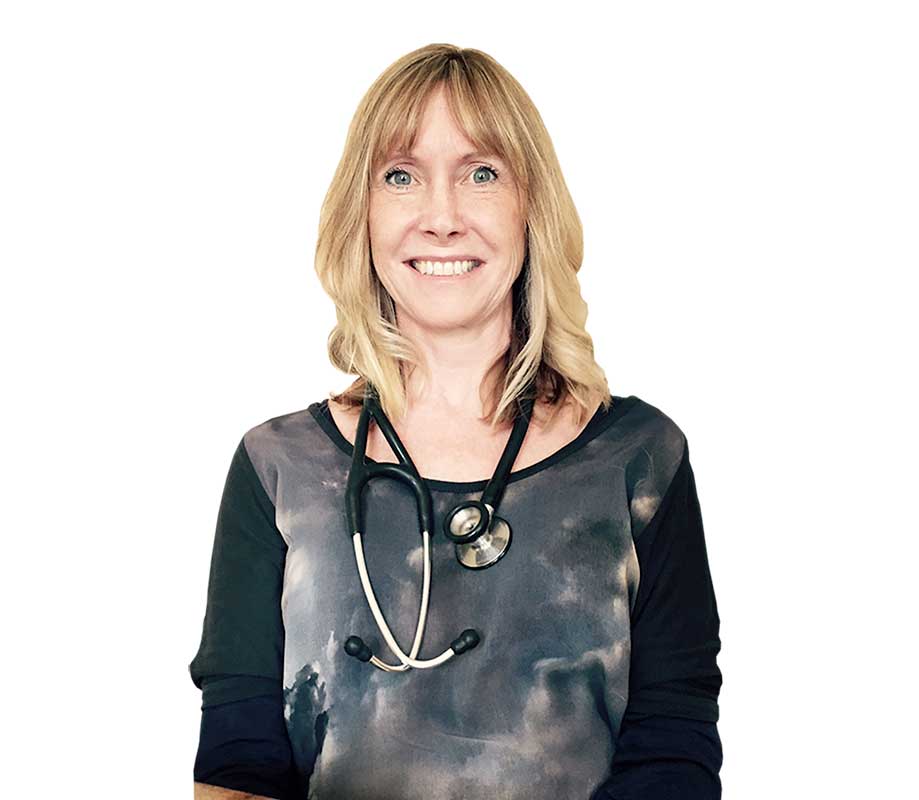 Medically reviewed by:
Dr Sarah Marshall - Medical Officer
Updated: Aug 18, 2021
Next review: Aug 18, 2022
Intertrigo is a bacterial, fungal or viral infection, which causes a rash, commonly found in places like the folds of the neck, in the groin, between the fingers and toes, under the arms and behind the ears.

Intertrigo can be caused by a number of issues, including the areas where skin folds reach a high temperature, sweating which can't evaporate due to blocked pores and friction from chafing due to movement.

Intertrigo can be very uncomfortable and painful to deal with on a day-to-day basis.


If you notice any of the above symptoms or similar, you should speak to a doctor as soon as possible. Some of these conditions can be highly contagious and need to be dealt with quickly.

Our GPs can examine your rash, diagnose whether or not it's intertrigo and prescribe the medication you need to get it cleared up.