Coronavirus (COVID-19)
If you are worried about Coronavirus COVID-19 you can check your symptoms on NHS 111. If you need to speak to a doctor over video about any other symptoms you can book an appointment below.
Digital Locum support for your surgery
Create appointment capacity and flexibly satisfy demand with Digital Locum support. Empower your patients by offering them a digital alternative, one that integrates with key clinical systems to guarantee patient safety and ensure the delivery of quality care.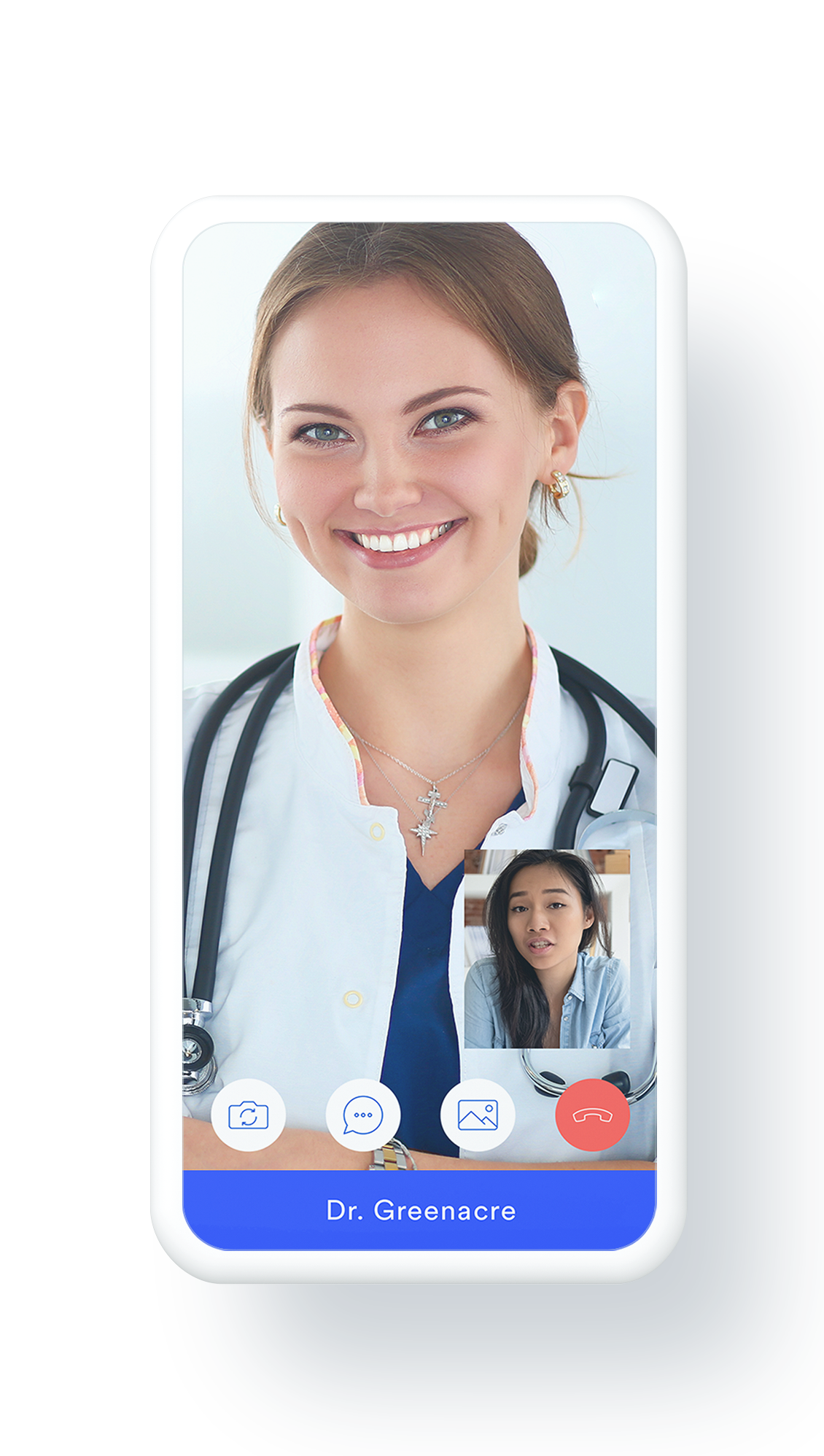 Why Push Doctor?
Simplicity
Simplicity through experience, with features borne out of over 3 million minutes of remote consultation experience, testing what is effective for general practice, hospitals and patients
Scalability
Scalability and stability proven with tens of thousands of hours of real consultations processed across a national partner footprint in both primary and secondary care
Safety
Safety for patients and clinicians through strong governance processes. We are the highest rated digital provider, with an overall CQC rating of "Good" and solid safeguarding measures
Get started with Digital Locum support in 4 simple steps
1
Partner with us
Fill out the form below and we will be in touch so you can tell us about your needs. We'd love to show you a demo of our products, depending on your surgery's individual needs
2
Patient registration
After you have partnered with us, your patients can either register online or through the app themselves. Alternatively, your surgery can send them an SMS invite if you would prefer
3
Appointment booking
Appointments can be booked directly through the Push Doctor app or website, but if you would prefer, you can send out invites to your patients to book an appointment on an individual basis
4
Video consultation
The patient enters the waiting room prior to their appointment and we connect them with one of our digital locums via video, fully integrated with GP Connect "View Record"