For NHS partners
Are you interested in offering our services to your NHS patients? Join over 250 practices already partnered with Push Doctor today.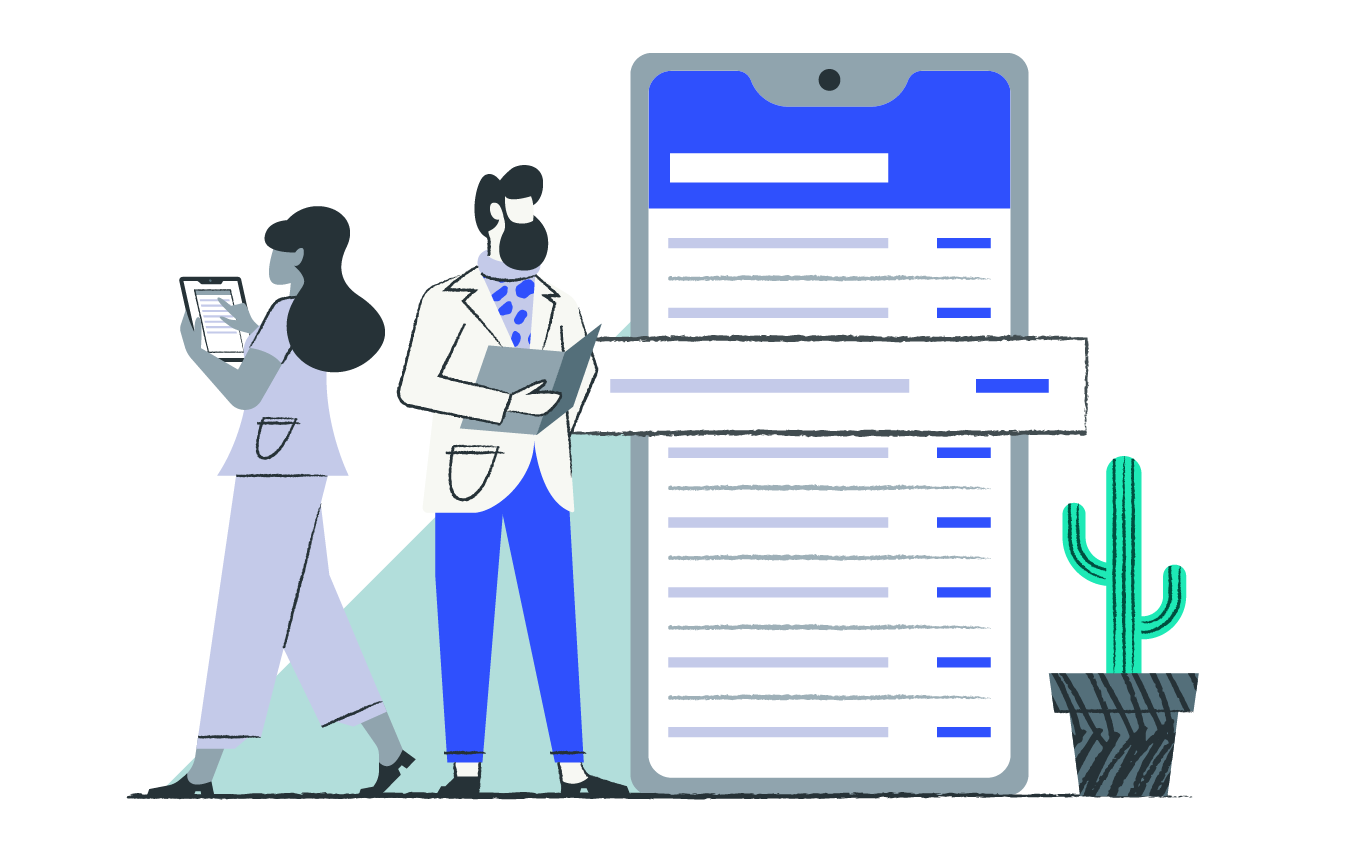 "Push doctors are all NHS GPs: the app lets them fit video consultations seamlessly into their out-of-hours work..."
"Easing the burden on the local NHS at a time of unprecedented demand"
"Push Doctor is ahead of the curve in preparing future approaches to healthcare."
"Video consultation is a vital way for patients to speak directly to doctors"
"I firmly believe that technology, like the NHS video consultations that Push Doctor provides, can help."
"Push Doctor takes health care to the next level"
What we offer
Digital workforce to support your team
Our catalogue of digital clinicians provide the flexible answer to maintaining an achievable workload in your practice.
Our solutions
Digital tools to improve efficiencies
Optimise administration with our interoperable tools, designed specifically to seamlessly link between clinical systems.
Request a demo
Digital-first practices for an all-in-one solution
Embrace the power of tech and lead the way for digital transformation by offering digital solutions as the first port of call.
Learn more