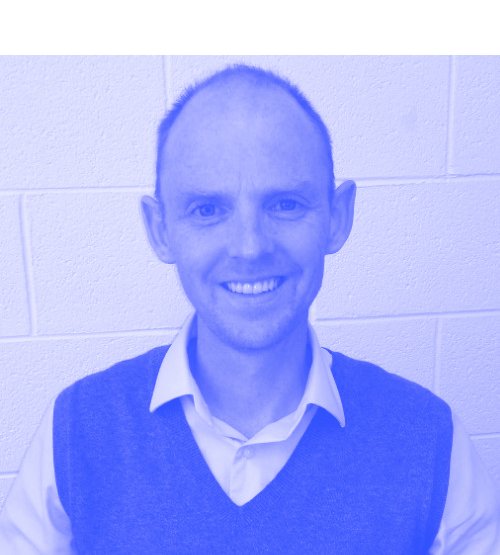 Medically reviewed by:
Dr Eddie Roche - Medical Officer
Updated: Aug 18, 2021
Next review: Aug 18, 2022
Lupus can increase the risk of pregnancy complications. While pregnancy with lupus carries a potential risk, most women are able to safely become pregnant and have a healthy baby.
The best time to get pregnant is when your symptoms are under control, so if you are thinking of trying for a baby and have lupus, you should to talk to a GP or consultant first. They can help you make sure you are on the right medication dose, and one that will not affect your pregnancy.
At Push Doctor, our online GPs can give you the help and support that you need, refer you to a specialist and provide you with the necessary lupus and pregnancy information.
Less than 50% of women with lupus have complications during pregnancy. However, all pregnancies of women with lupus are considered high risk because there is a chance of:
A miscarriage
Premature delivery
Stillbirth
Pre-eclampsia (high blood pressure during your pregnancy)
Heart problems for the baby
As we mentioned earlier, the risk of pregnancy complications with lupus are lower if you become pregnant when your symptoms are less severe.
You should avoid getting pregnant during a severe lupus flare up and when you do become pregnant, you will be closely monitored by a specialist and an obstetrician. This will ensure that your pregnancy run as smoothly as possible, with the specialists keeping an eye out for potential problems.
If you get pregnant unexpectedly, you should also see a doctor immediately to discuss the lupus medication that you are taking.
Likewise, if you are breastfeeding a baby and you find out that you have lupus, then you should inform your doctor, so that safe medicines are recommended.