Push Consult
See a GP online,
7 days a week
clinician platform
Push Consult allows you to use the Push Doctor platform and software to enable digital consultations between patients and your own clinicians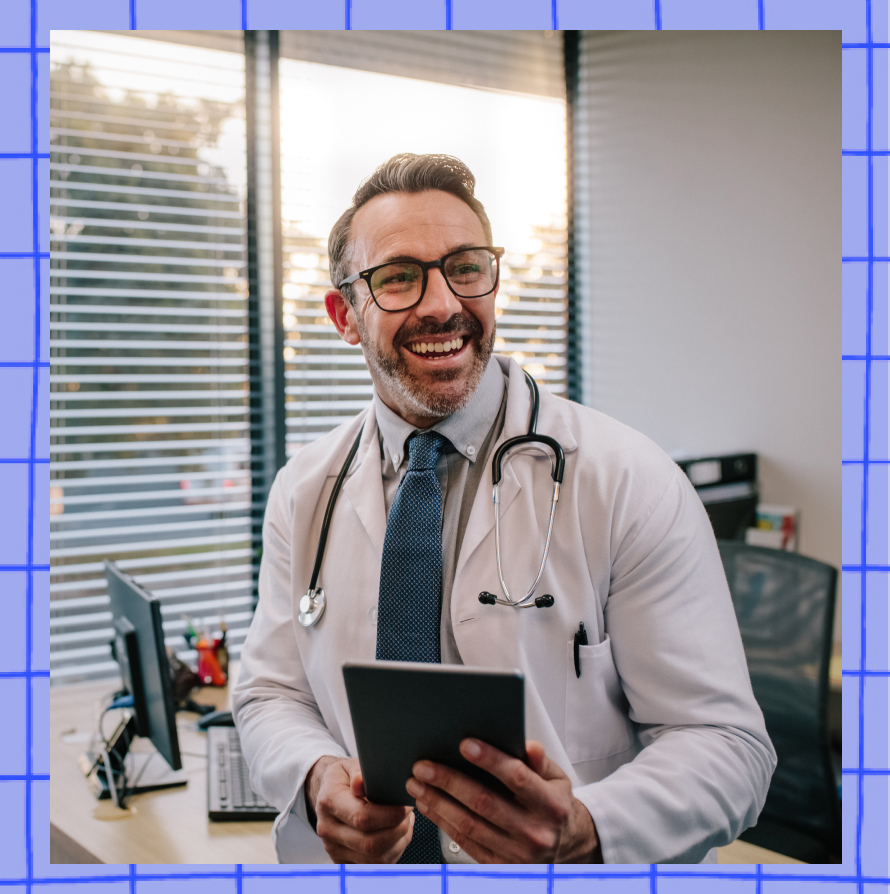 Why Push Doctor?
Simplicity
Simplicity through experience, with features borne out of over 3 million minutes of remote consultation experience, testing what is effective for general practice, hospitals and patients
Scalability
Scalability and stability proven with tens of thousands of hours of real consultations processed across a national partner footprint in both primary and secondary care
Safety
Safety for patients and clinicians through strong governance processes. We are the highest rated digital provider, with an overall CQC rating of "Good" and solid safeguarding measures
What's included in Push Consult?
Governance
Push Doctor has a full clinical governance team led by NHS GPs, PCN Clinical Directors and GP Federation Chairs, available to all partners using Digital Locum alongside Push Consult.
GP Connect
The only video consultation provider to have integrated with NHS GP Connect, which gives us access to the full patient primary care record as well as sending a consultation report to GP practice systems.
CQC approved
We are the highest rated digital provider with an overall CQC rating of "Good" with a rating of "Outstanding" in the Well-Led category.
NHS assured
We are listed on the NHS GP IT Futures framework, meaning that our system is assured by the NHS.
What does the set up process look like?
In order to get you on-boarded with Push Consult, we'll need the following information; surgery name, address, ODS code and clinical system type (e.g EMIS/S1). We will also ask about configuration information, such as if you want to take a patient led or practice led approach, what your intended opening times and days are for video consultations, and a schedule of which clinicians will be consulting and their session times.
What information will you need about our clinicians?
For your clinicians to begin using the Push Doctor platform and software, we will need their name, DOB, mobile phone number, email address and GMC number. Their mobile phone number will be used to sign into the account securely once created.
How does it work for patients?
Patients will see availability for digital appointments using the Push Doctor app and can book an appointment that suits them. We'll confirm any bookings and remind the patient when their appointment is due to begin. We make sure the patient is connected and set up ready for their appointment and will give them live updates of their position in the queue before they are connected to your clinician.
What are the device requirements for clinicians wanting to use Push Consult?
All clinicians using Push Consult will need a PC or laptop with a webcam and microphone. We recommend a minimum of Windows 10, i3 processor and at least 4GB RAM. We advise against using a Chromebook. Regarding minimum connection requirements, we recommend 10 mbps download speed, 5 mbps per second upload speed and below 50 ping/latency.
How do I invite a patient for a digital consultation?
You can invite your patients to use the service and manage patient demand using our portal. Each member of your staff will be able to check availability and then send an sms invite to the patient. Through the portal you will also be able to view all bookings as well as monitor which appointments have been completed, cancelled or missed.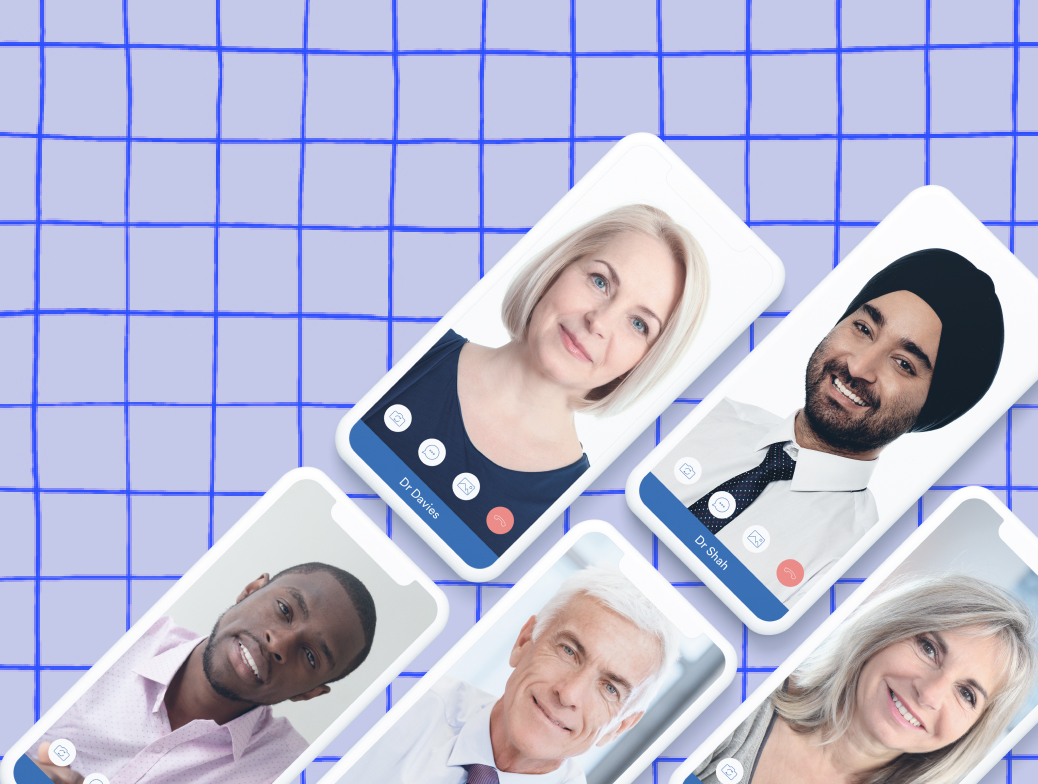 Request a demo
Fill out the below form and we will be in touch