Push Consult
See a GP online,
7 days a week
clinician platform
Push Consult allows you to use the Push Doctor platform and software to enable digital consultations between patients and your own clinicians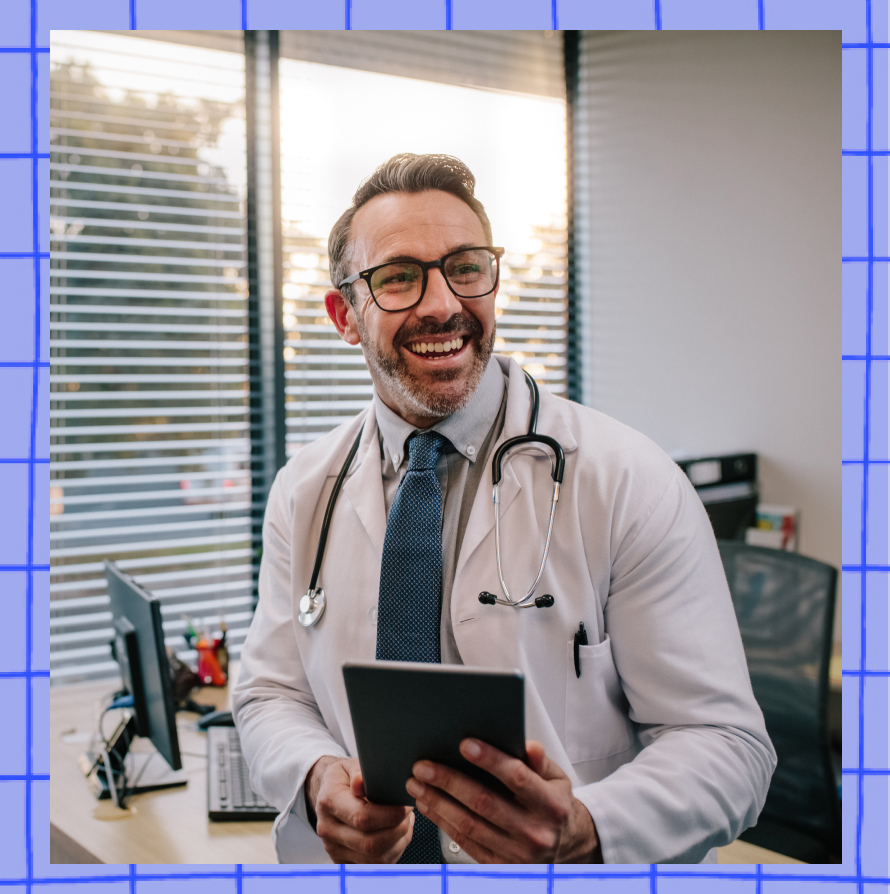 Why Push Doctor?
Simplicity
Simplicity through experience, with features borne out of over 3 million minutes of remote consultation experience, testing what is effective for general practice, hospitals and patients
Scalability
Scalability and stability proven with tens of thousands of hours of real consultations processed across a national partner footprint in both primary and secondary care
Safety
Safety for patients and clinicians through strong governance processes. We are the highest rated digital provider, with an overall CQC rating of "Good" and solid safeguarding measures
What's included in Push Consult?
Governance
Push Doctor has a full clinical governance team led by NHS GPs, PCN Clinical Directors and GP Federation Chairs, available to all partners using Digital Locum alongside Push Consult.
GP Connect
The only video consultation provider to have integrated with NHS GP Connect, which gives us access to the full patient primary care record as well as sending a consultation report to GP practice systems.
CQC approved
We are the highest rated digital provider with an overall CQC rating of "Good" with a rating of "Outstanding" in the Well-Led category.
NHS assured
We are listed on the NHS GP IT Futures framework, meaning that our system is assured by the NHS.
What does the set up process look like?
What information will you need about our clinicians?
How does it work for patients?
What are the device requirements for clinicians wanting to use Push Consult?
How do I invite a patient for a digital consultation?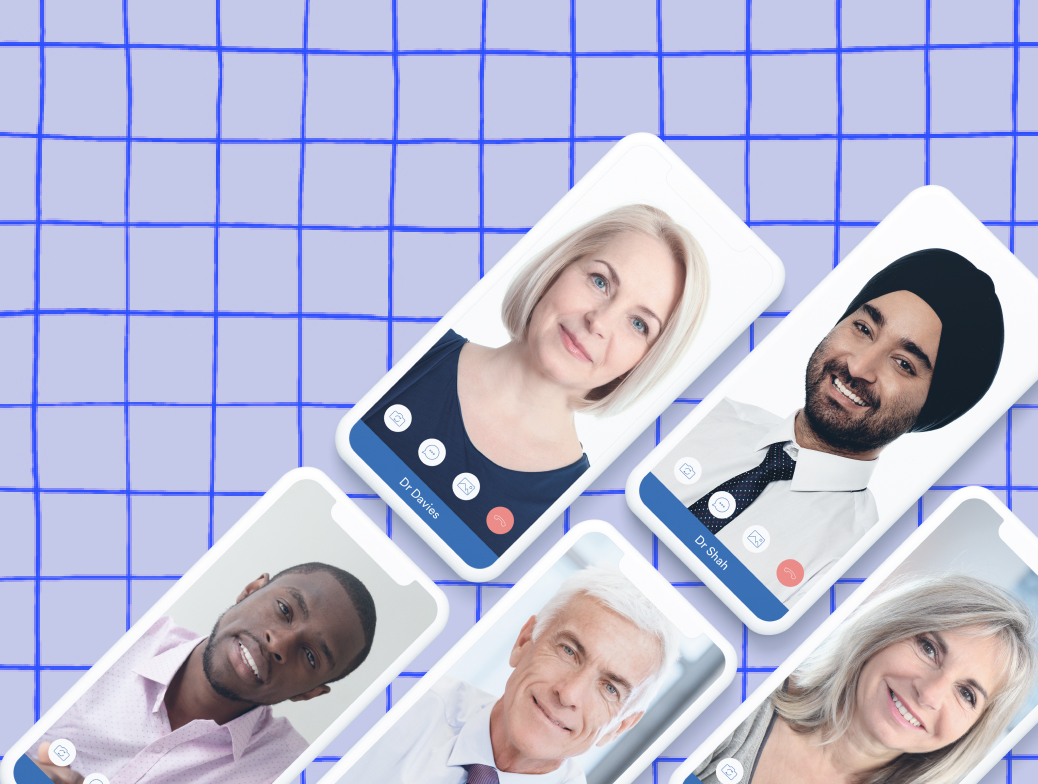 Request a demo
Fill out the below form and we will be in touch