Work Remotely
with Push Doctor
In partnership with GP practices across the UK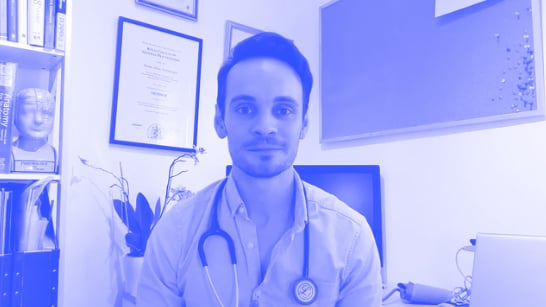 Why work with Push Doctor?
Competitive pay
Above market rates
Flexible hours
Choose when you work. We're open 9am – 5pm & 6pm - 8pm, 7 days a week
No travel
Work from the comfort of your own home
What's in it for you?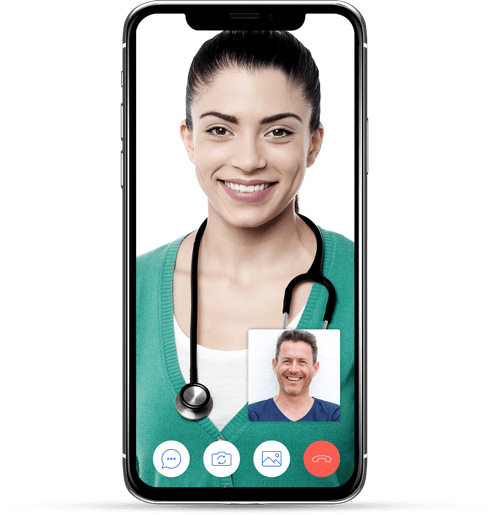 Additional earnings
An innovative way to supplement your earnings with competitive rates of pay.
Work from home
Avoid the expense and stress of traffic and work from the comfort of your own home.
Be part of digital healthcare
Take the chance to work with cutting-edge technology.
Choose your own hours
Work as much as you want to, whenever it's convenient for you. We are open 7am – 8pm, 7 days a week.
Make a difference
Connect with more patients to make a real difference.
Assist GP practices
Help reduce the dependency on in-house surgery appointments.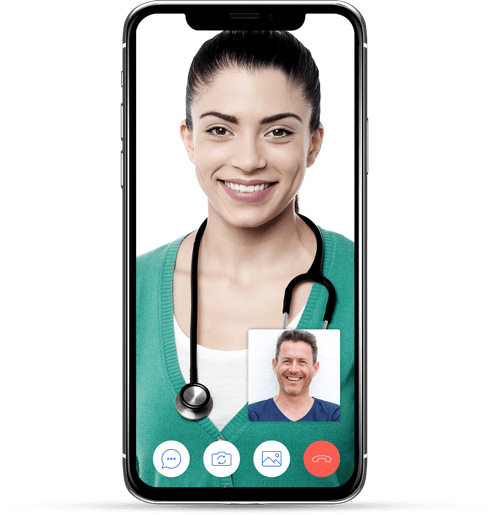 How does the application process work?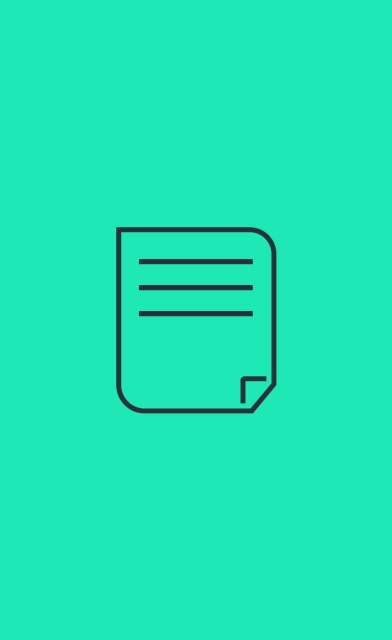 How long does it take to apply?
Once you've registered your interest in working for Push Doctor and uploaded the necessary documentation, we'll contact you to discuss the next steps. If we have a suitable vacancy on the platform that matches your availability then you could be on the platform in a matter of weeks.
Will I need to show any documents?
You will need the following documents in order to work on the Push Doctor platform:
Entry on the GMC register
Evidence of entry on the NHS performers list
Up-to-date CV
Photo ID (Passport/Driving Licence)
Resident / Work Permit (if applicable)
Current DBS (CRB) check, to be verified by ourselves through one of the following methods; running a check on the online DBS update service (if you are registered to this); verification of the original DBS certificate (dated within three years). This will need to be posted to our head office, after which we will return to yourself.
Latest Appraisal and Revalidation documents (for recently qualified GPs your CCT is fine)
Contact details of 2 clinical references
Adult Safeguarding training Certificate Level 3 (within the last 3 years)
Child Safeguarding training Certificate Level 3 (within the last 3 years)
Evidence of training on the Mental Capacity Act (within the last 3 years)
Evidence of training on Information Governance or the Data Protection Act (within the last year)
Evidence of training on Antimicrobial Resistance (within the last year)
Antibiotic Guardian pledge certificate
'Sepsis' training certificate (within the last 3 years)
Medical Indemnity Certificate with GP online/telehealth cover (this can be submitted after completion of training)
What hardware/equipment do I need to provide video consultations?
What do you need?
Optional items
Minimum specification
What will we provide
PC/Laptop with webcam and microphone
External microphone/webcam
Minimum of Windows* 10, i3 processor and 4GB Ram.
Macs are fine to use, but need to have 4GB RAM.
We would advise against using a Chromebook or Macbook air.
NHS Digital Laptop, purchased via our partners - Dell Vostro 5581 Core i5-8265U 8GB 256GB SSD 15.6 Inch laptop
Minimum connection requirements:

10 mbps download speed
5 mbps per second upload speed
Below 50 ping/latency

1-1 setup, testing and runthrough of equipment before going live
Microsoft Word licence
Assistance during installation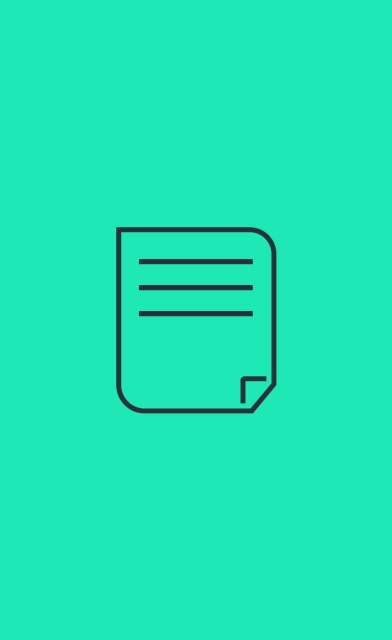 What is the training process like?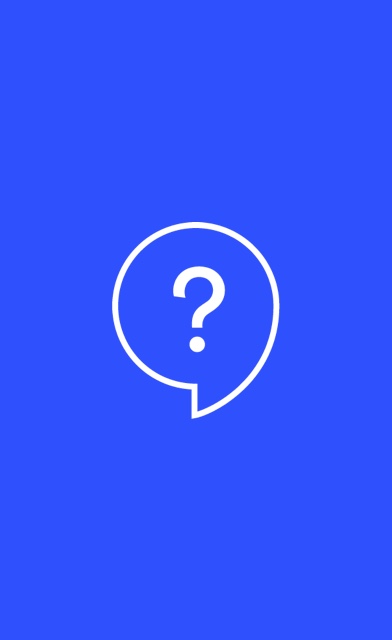 Is training provided?
In order to become a Push Doctor GP, you will be required to undertake remote training and induction for training of the Push Doctor platform. This takes up to 3 hours and the majority can be carried out in your own time. The only previous experience you will need is using Systmone/TPP and EMIS platforms (experience of using both is highly desirable). Training and induction is comprised of:
Walkthrough videos & reading of our platform guide
Completion of an online assessment
A 1-1 session with a member of the team to go over laptop setup
After your training with the Operations Team, you will also be booked in for an introductory telephone call with one of our Medical Officers. This is an opportunity for you to find out a little bit more about the Medical team and for them to find out more about you. We'll also help answer questions you may have around some of the clinical aspects of working on the platform, such as prescribing or examination. You can then use Systmone/EMIS remotely to consult with patients in the same way you would in a GP surgery.
Do I need all documents in order to receive training?
Yes, aside from your updated insurance certificate, enabling you to get started as soon as possible.
Does the training need to be completed in one go?
The initial learning and assessment can be completed in your own time, as can aspects the laptop setup. However, we will still need to arrange a 1-1 session with a member of the Operations team to finish things off.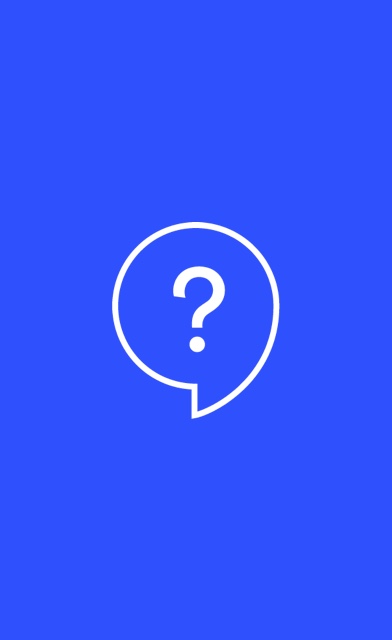 Do I need to worry about indemnity?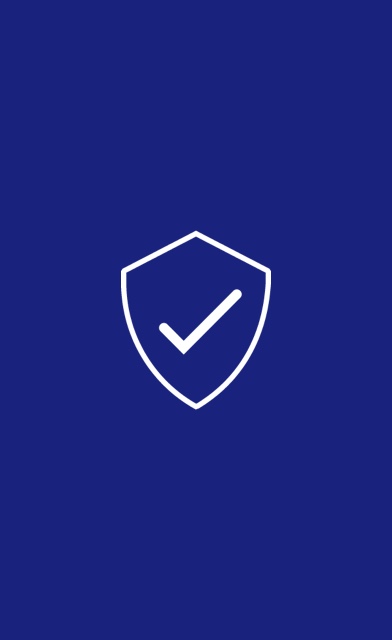 Will indemnity be provided?
No, you will have to check with your provider to ensure you are sufficiently covered.
How much does online indemnity cost?
This depends on the number of sessions you wish to work, so please contact your medical indemnity provider for a quote. However, as we are providing NHS appointments, work on our platform is covered by the state-backed indemnity scheme.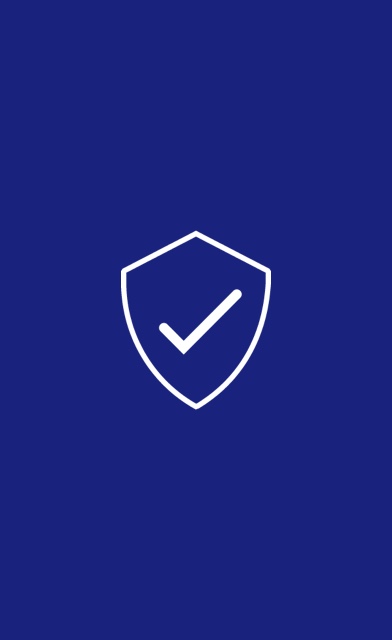 What hours can I work?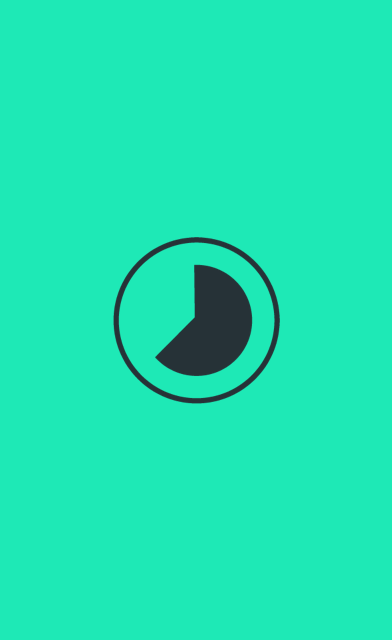 What hours can I work?
There are a variety of session blocks to choose from to suit your schedule. NHS sessions vary in length within the following timeslots:
9am - 5pm
6pm - 8pm
Varying hours on weekends
How many sessions can I do each day?
We would allow a maximum of 10 hours a day. However, as breaks are not factored in, we don't allow a single session to last more than 6 hours. For example, if you wanted to work a 0900-1700 we would split this into two separate blocks.
Can I claim pension on Push Doctor sessions?
Pension cannot be claimed on Push Doctor sessions.
Am I able to work sessions from abroad?
No, to work Push Doctor sessions you need to be based in England at the time of consulting.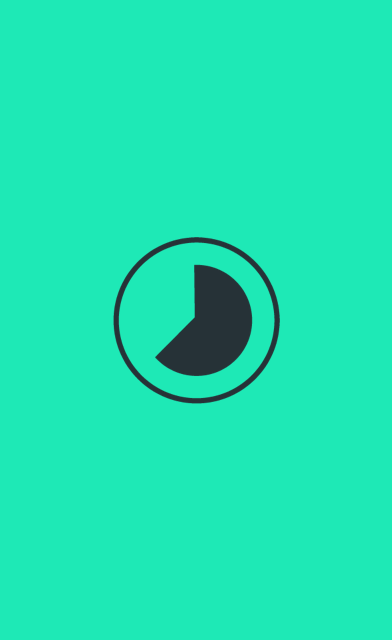 Anything else I should know?
Sign up for an account in minutes, either on our website or by downloading our app.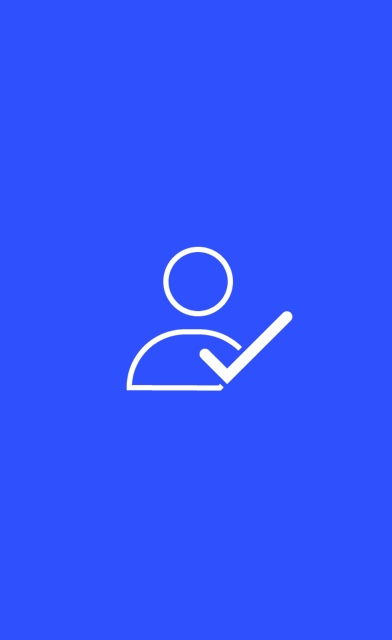 How do I arrange sending my DBS certificate to Push Doctor?
If your application is progressed, further information will be provide on how to get your DBS check verified.
Can I consult with children on the service?
What is expected of me in terms of prescribing?
This will be covered during your medical onboarding.