Walk-in centre Ashford
See a GP online,
7 days a week
Don't sit for hours in a walk-in centre waiting room. See an doctor online instead.
Open every day from 8am–8pm , and 8am–5pm at weekends
How Push Doctor serves Ashford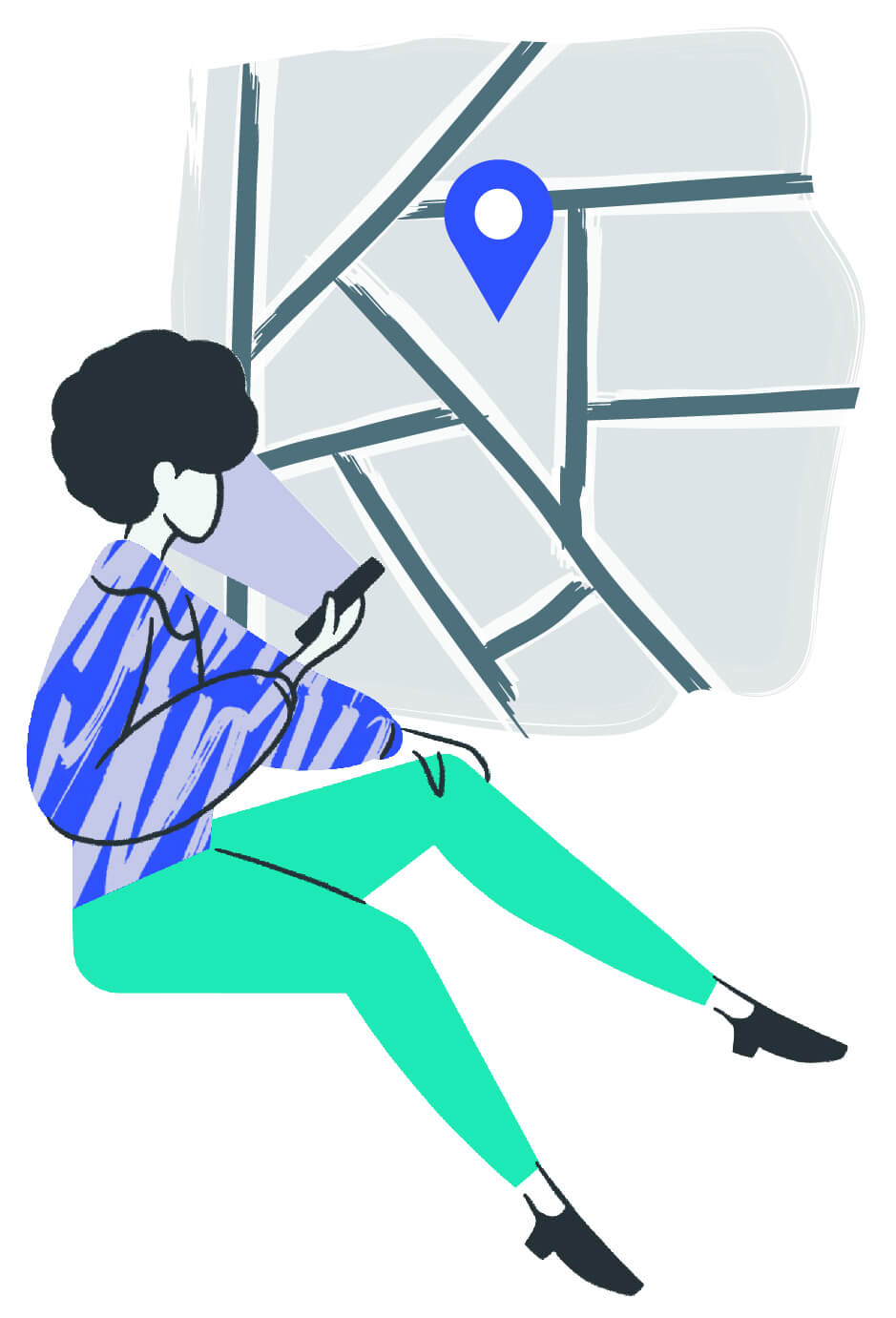 The walk-in centre in Ashford can get busy, and it's sometimes hard to find enough time out of your day to visit a doctor.
With Push Doctor, you can see a GP online in minutes via video consultation using your phone, tablet or laptop - from home, work, or even on the go.
Appointments are available 8am - 8pm, 7 days a week.
So this isn't a physical walk-in centre?
Push Doctor is an online-only healthcare service run by qualified GPs. You can book online appointments with one of our doctors and recieve prescriptions sent to your local pharmacy, all without leaving your home. To book your first online appointment, just create an account with Push Doctor.
Should I use this service or go to a walk-in centre?
Push Doctor has a team of NHS-trained GPs that can offer healthcare advice and prescribe medication, just like a walk-in centre. The difference is that, with us, you'll never need to leave home to see an expert. It's easy to get started, too. Just create a Push Doctor account and book your first appointment with one of our trained GPs. Push Doctor is a convenient service and is usually the quickest and easiest way to receive treatment. However, if you are suffering from a medical emergency, you should seek immediate treatment from a medical professional in person.
How much time will I save?
Unlike visiting a GP in person, Push Doctor cuts down your waiting times to help you get the help you need sooner. With same-day appointment slots and no need to travel or queue, you can receive a consultation quickly and hassle-free. All you need to do to get started is to set up your account with Push Doctor and book an appointment with one of our specialists.
Where does my prescription get sent to?
Just like if you were visiting a GP in person, any prescriptions from Push Doctor will be sent directly to your local pharmacy. This means whether you live in Beaver Green or Repton Manor, you can easily get your prescriptions without the headache. Just set up a Push Doctor account to get started, then book your first online appointment with one of our trained GPs.
Is seeing a doctor online safe?
Data security is something we take very seriously at Push Doctor, which is why we're integrated and regulated by the NHS. Booking an appointment with us online is exactly the same as visiting a doctor in person — all consultations are fully confidential and we protect and encypt all personal data used within our platform. We won't record any of your online appointments either. In fact, the only thing that we will save is anything within your medical record.
Can I see an online doctor with the NHS?
You can see an online doctor with the NHS, provided that your current GP surgery has partneded with Push Doctor. You can, however, still see an online doctor if your local surgery is not currently partnered with us, you'll just need to do it privately for a fee. Find out if your surgery is eligible by clicking here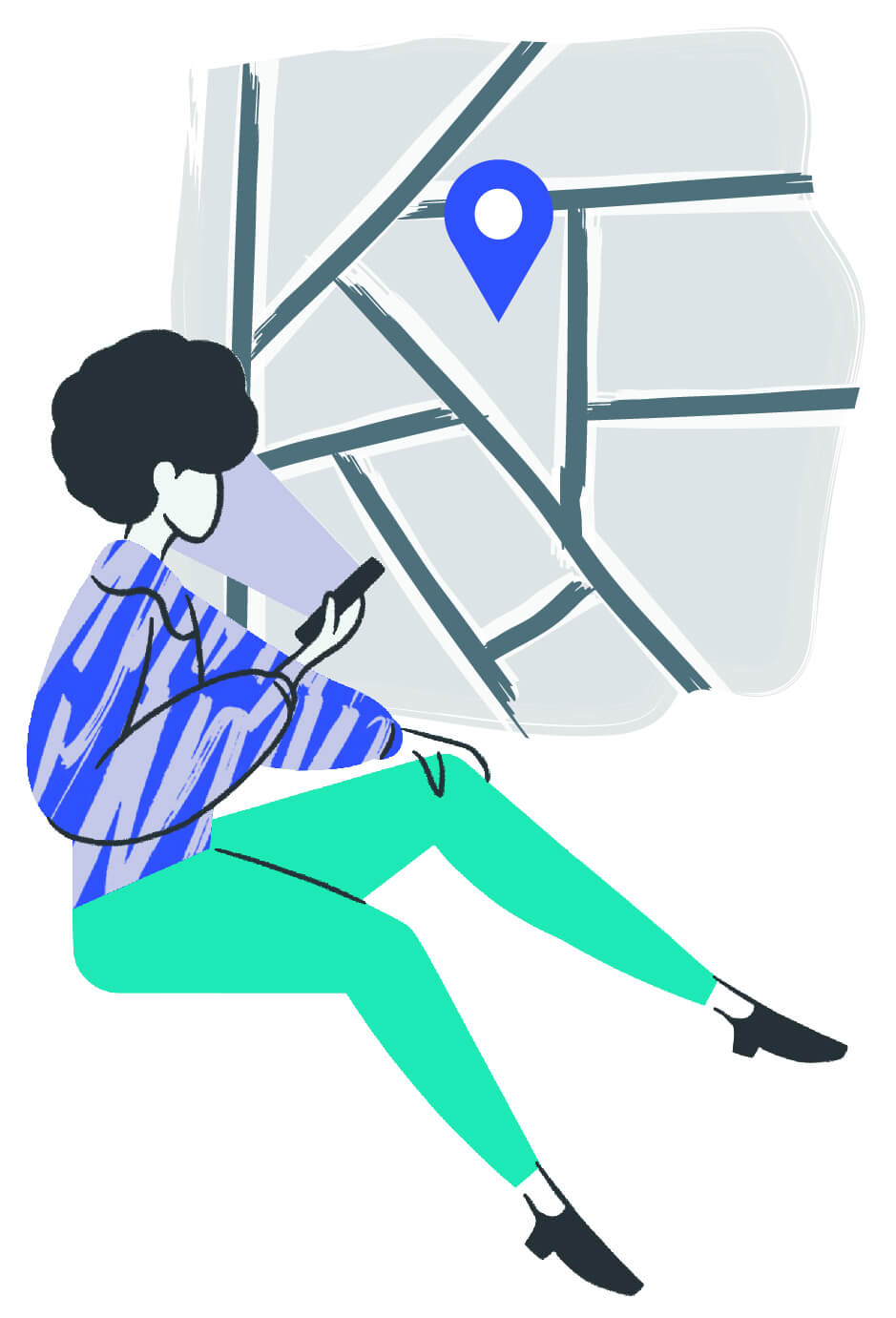 Why use an online doctor?
GPs available 8am - 8pm Weekdays
See a doctor 7 days a week at a time that suits you.
Regulated by the CQC
Secure, private, fully-encrypted video consultations.
Share with your doctor
Sending your medical records to your own doctor is optional.
Access to a UK GP
Talk face-to-face with a UK GP on your laptop, tablet or mobile.
Same-day prescriptions
We'll send the prescription to a pharmacy of your choice.
Be seen in minutes
No travelling, no waiting and talk to a GP for as long as you wish.
What we treat
Search for a symptom or condition below for more information. Or take a look at some of the conditions we can treat.
There are no results for your search. Check your spelling or use fewer words or characters.
Looking for a walk-in centre in Ashford?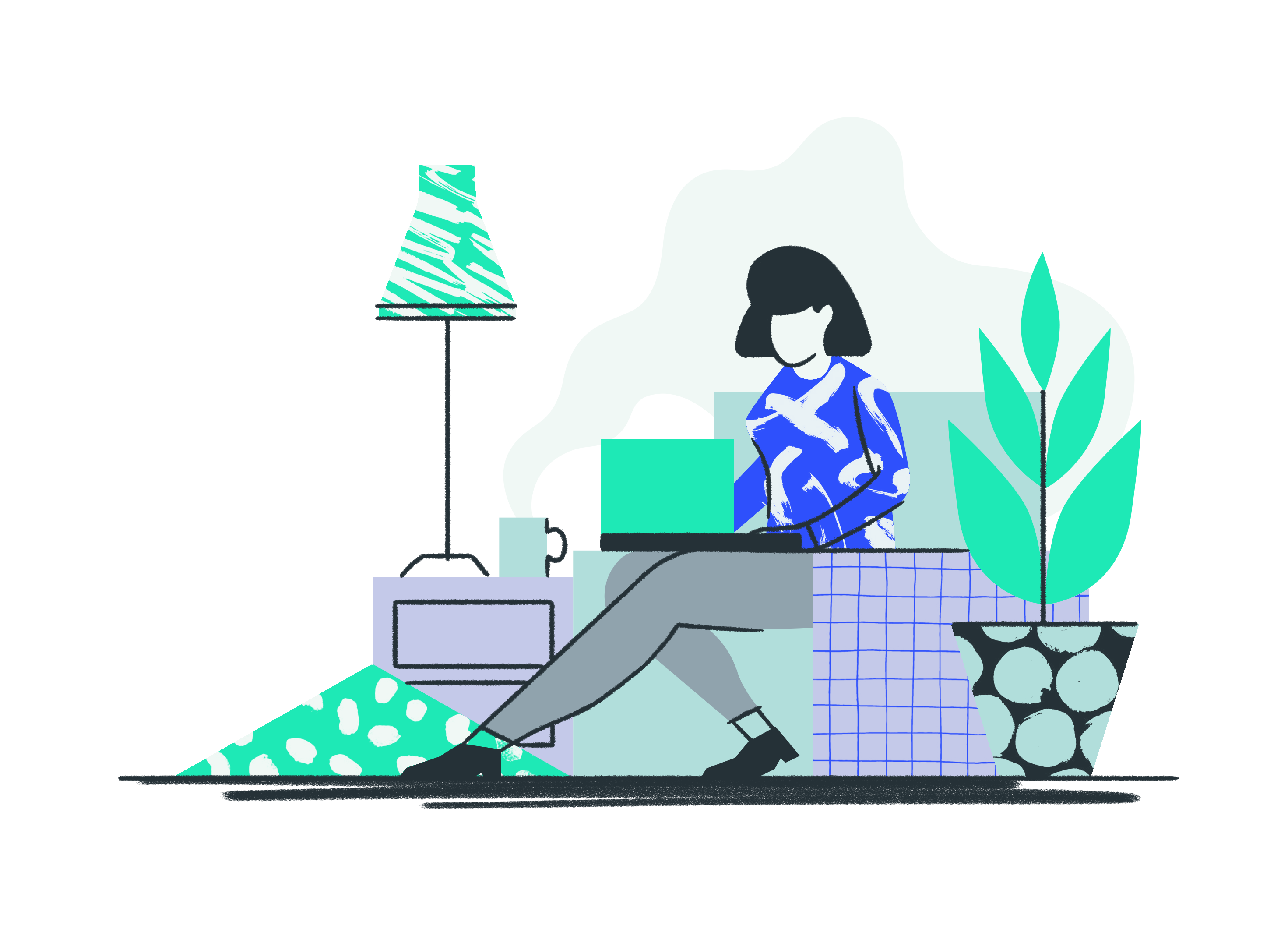 With Push Doctor, you can speak to a doctor online, on any device, in minutes.

We're here 365 days a year, including weekends and bank holidays. Our doctors can treat almost everything your own GP can.

They can also write same-day prescriptions, fit notes and referrals. See a doctor for just £45.
What is a walk-in centre?
Walk-in centres are sites that provide medical attention for routine ailments and injuries. Walk-in centres are popular because you don't need to be registered to recieve treatment. Unfortunately, however, walk-in centres may require a long waiting period as you'll need to queue to see a doctor. Push Doctor offers a more convienient solution, allowing you to video call a GP from home.
What services do walk-in centres have?
If you need non-emergancy healthcare but can't wait for an appointment with your GP, walk-in centres can offer assistance in a number of areas, including:including:-
Coughs, colds and flu-like symptoms
Skin conditions
Stomach upsets
Asthma and other breathing problems
UTIs
Back pain
Ear, eye and throat infection
Cuts, strains and sprains
Push Doctor's team of trained GPs are also qualified to offer advice and prescriptions to treat these issues, giving you an easier way to recieve the care you need.
Can you just go to a walk-in centre?
Walk-in centres are available to the public without the need to call ahead first. If you do visit a centre, however, you'll need to make sure you're ariving during opening hours as they can varry from site to site. You don't need an appointment to go to a walk-in centre, but you will need to wait until a healthcare professional has time to see you, which could be a few hours if the centre is particularly busy.
What's the alternative to a walk-in centre?
For those who don't want to travel and queue in a walk-in centre, there's an alternative. Pushdoctor can connect you with a healthcare expert without the need to visit a centre. With trained GPs who can prescribe treatments over video calls or text chats, you can receive the treatment and specialist advice you're looking for without even needing to leave your own home. To get started, all you need to do is set up an account with Push Doctor and set up your first digital appointment.