The Vegan Diet
See a GP online,
7 days a week
What is the vegan diet?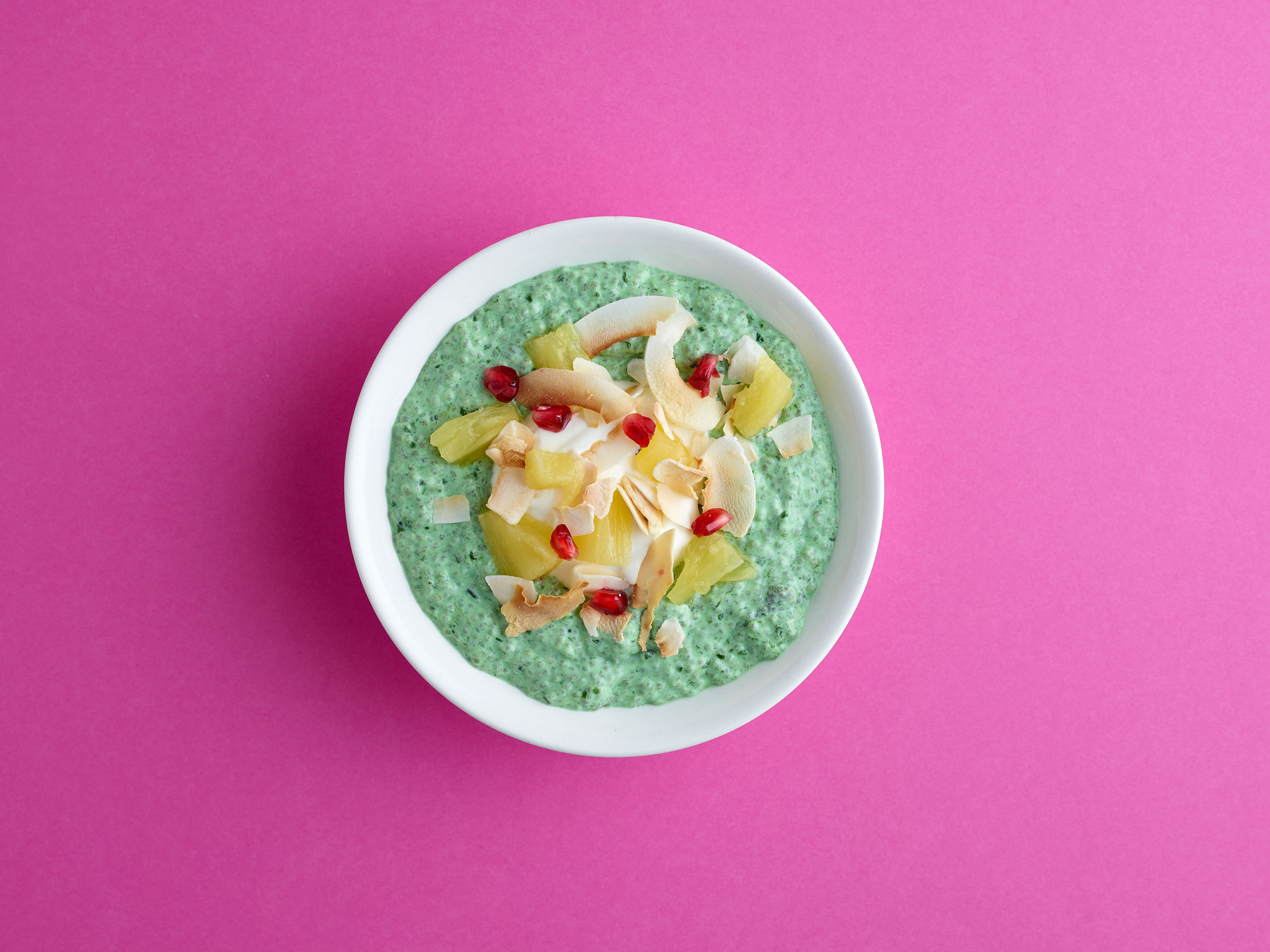 In short a vegan diet only contains plants. These can be vegetables, grains, nut, fruits and foods made from plants.
Vegans don't eat foods that come from animals. This includes dairy products (like cheese and milk) and eggs.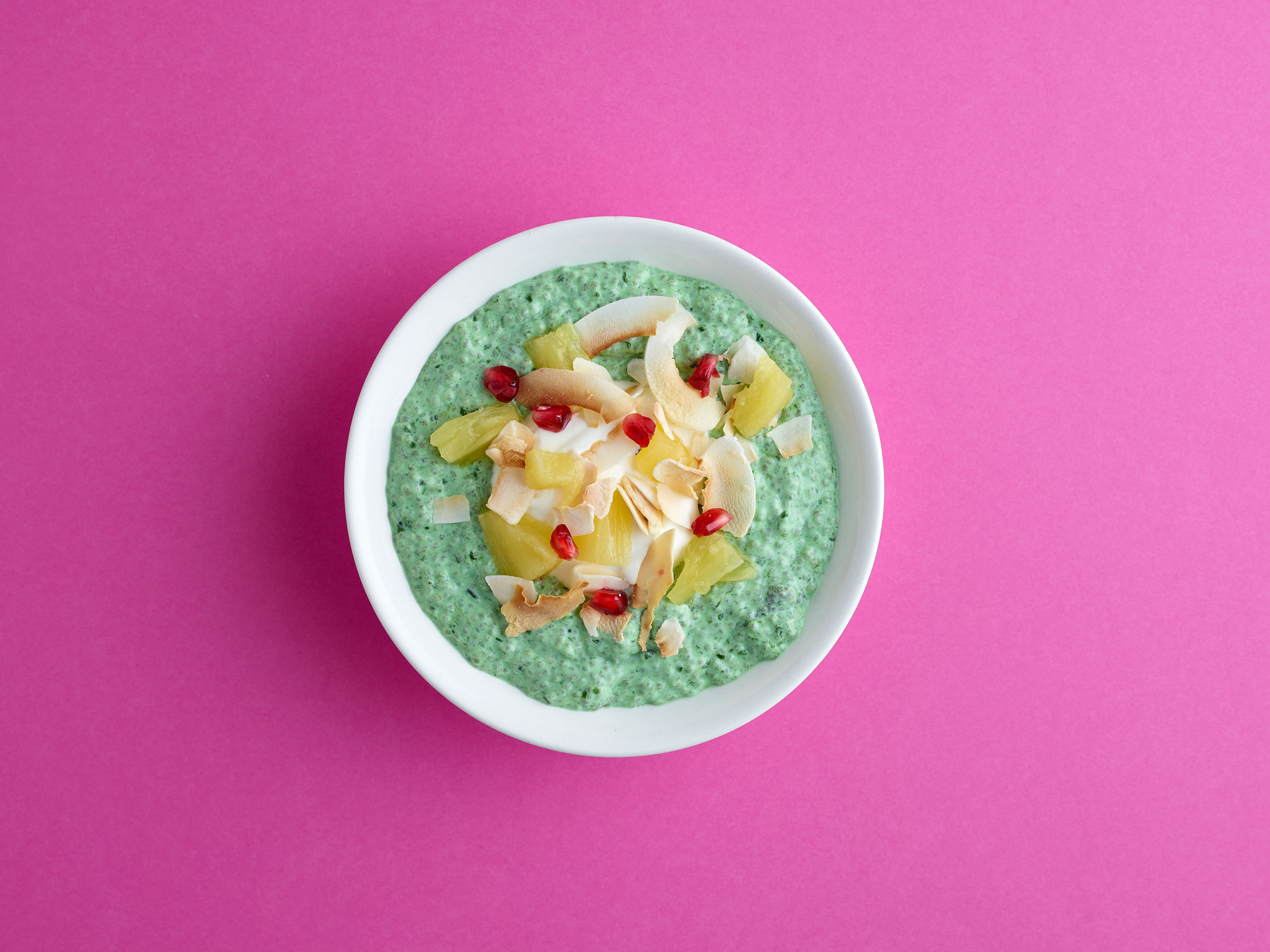 Vegan recipes
See a GP online,
7 days a week
Take a look at some of our healthy vegan recipes