Blood in Poo
Experiencing blood in our poo could be due to a number of causes:
Piles (Haemorrhoids)
Diarrhoea (Gastroenteritis)
Bowel Cancer
Irritable Bowel Syndrome
STIs such as Gonorrhoea
Diverticular disease
Bowel polyps
Fistulas
Anticoagulants
Abnormal blood vessels
Damaged lining
If you find blood in your poo it's important that you see a doctor as self-diagnosing online can be inaccurate.
Dr. Adam Simon
Chief Medical Officer
How we can help you
Our GPS can prescribe treatment for a number of conditions that cause blood in poo.
We prescribe:
Anti-inflammatory steroids for piles
Anti-spasmodics and laxatives for IBS symptoms
Antibiotics for STIs such as gonorrhoea
Most important of all, our GPs can help ease your worry and refer you to a specialist where needed.
How does Push Doctor work?
Make an appointment online

Next appointment: 6 mins.
Or choose a time that suits you.

Use your device to see a UK GP online

Video chat using your mobile, tablet or PC in minutes.

Get peace of mind

Get the professional medical advice you need. We can provide prescriptions, referrals and sick notes.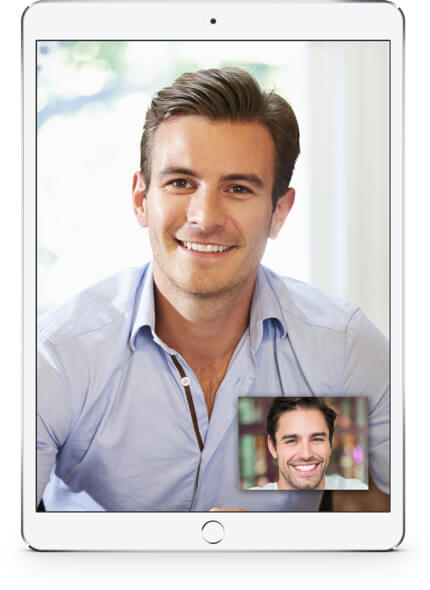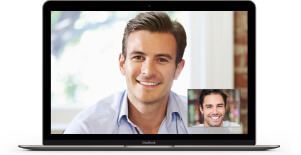 Pricing
Instant medical treatment help and advice
9/10 customers get a resolution in less than 10 minutes
Same day prescriptions sent to your local pharmacy
Referrals and sick notes emailed immediately or sent via first class post
Join thousands of happy customers who use Push Doctor every day