Find your nearest walk-in centre
See a GP online,
7 days a week
Walk-in centres are a good way to get help no matter where you are or where your GP is registered. Alternatively, you can book a video appointment with Push Doctor from wherever you are.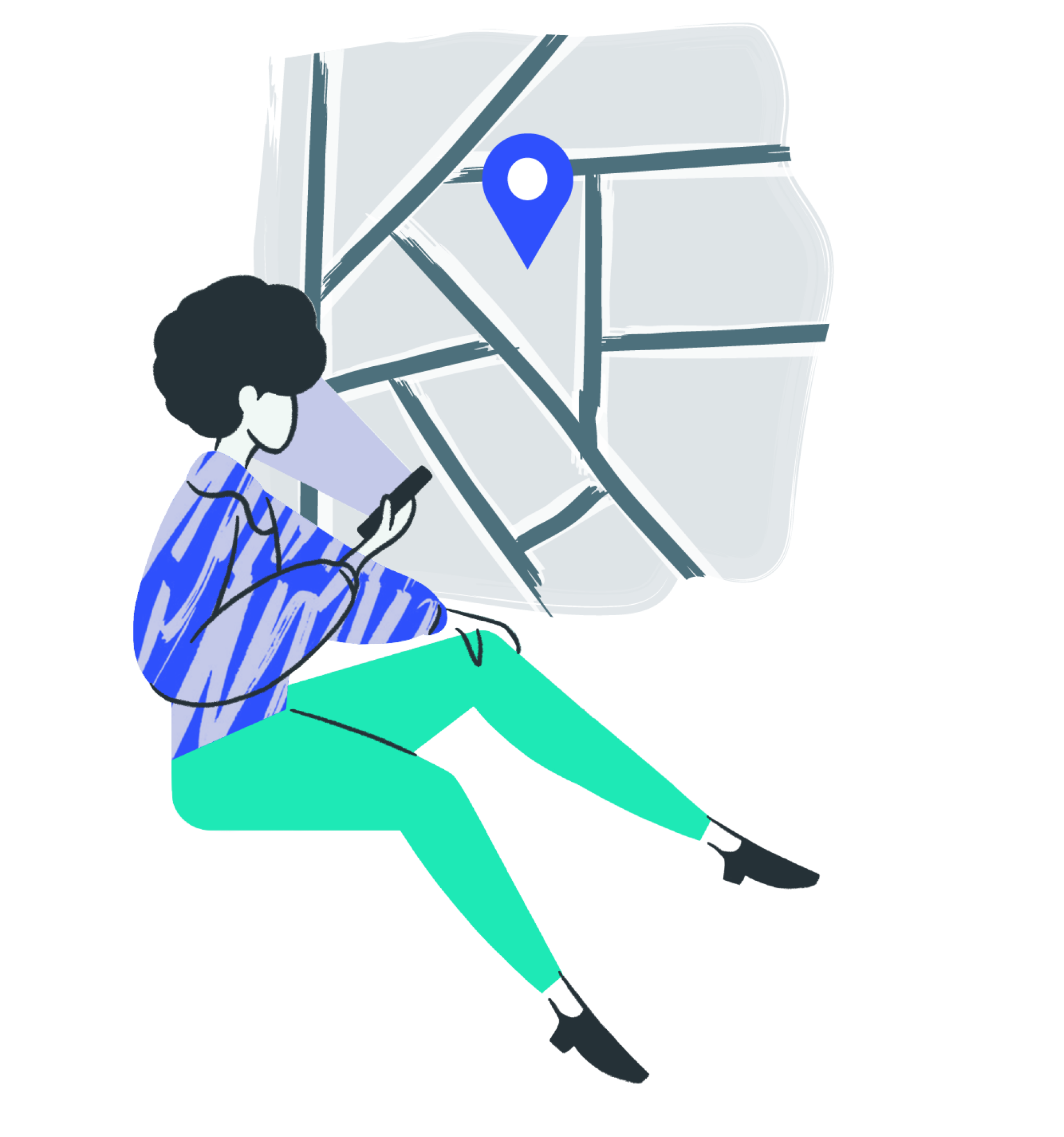 Use the search bar below to find your nearest walk-in centre, by entering a postcode or location near by
Search by postcode or location
How does Push Doctor work?
1
Find your surgery
Search for your GP surgery to check which service you are eligible for.
2
Book an appointment
Create your account and see a doctor the very same day, at a time and place to suit you.
3
See a doctor online
Speak to a NHS-trained doctor by video, with the ability to send text and images too.