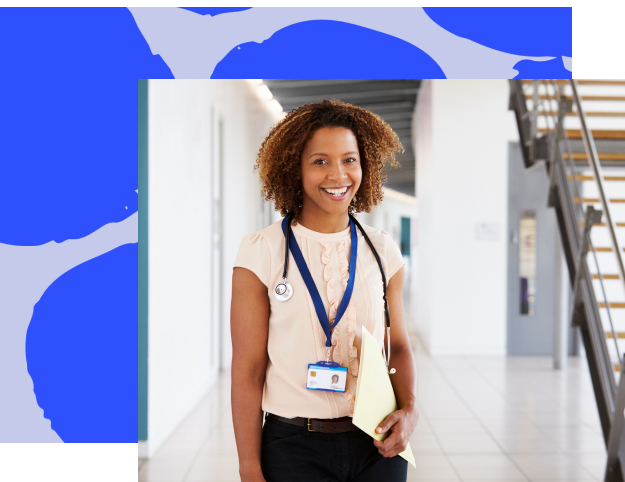 Welcome to
Push Doctor
Our suite of products provides NHS GP surgeries, hospitals, PCNs, CCGs and Trusts with the software and platform they need to enable remote consultations in a variety of care settings
What we offer
Create an account
Sign up for a Push Doctor account in minutes, either on our website or by downloading our app.
Our solutions
Book an appointment
See a doctor the same day, at a time and place to suit you – even if it's a weekend or bank holiday.
Request a demo
See a doctor online
Speak to a GMC-registered doctor by video or text chat, whichever is easiest for you.
Get in touch
3.5 million
Digital consultation minutes
Push Consult
See a GP online,
7 days a week
Consult remotely with your patients via video. Our web based app allows you to seamlessly connect your own clinicians to your patients with full read/write back to patient medical records.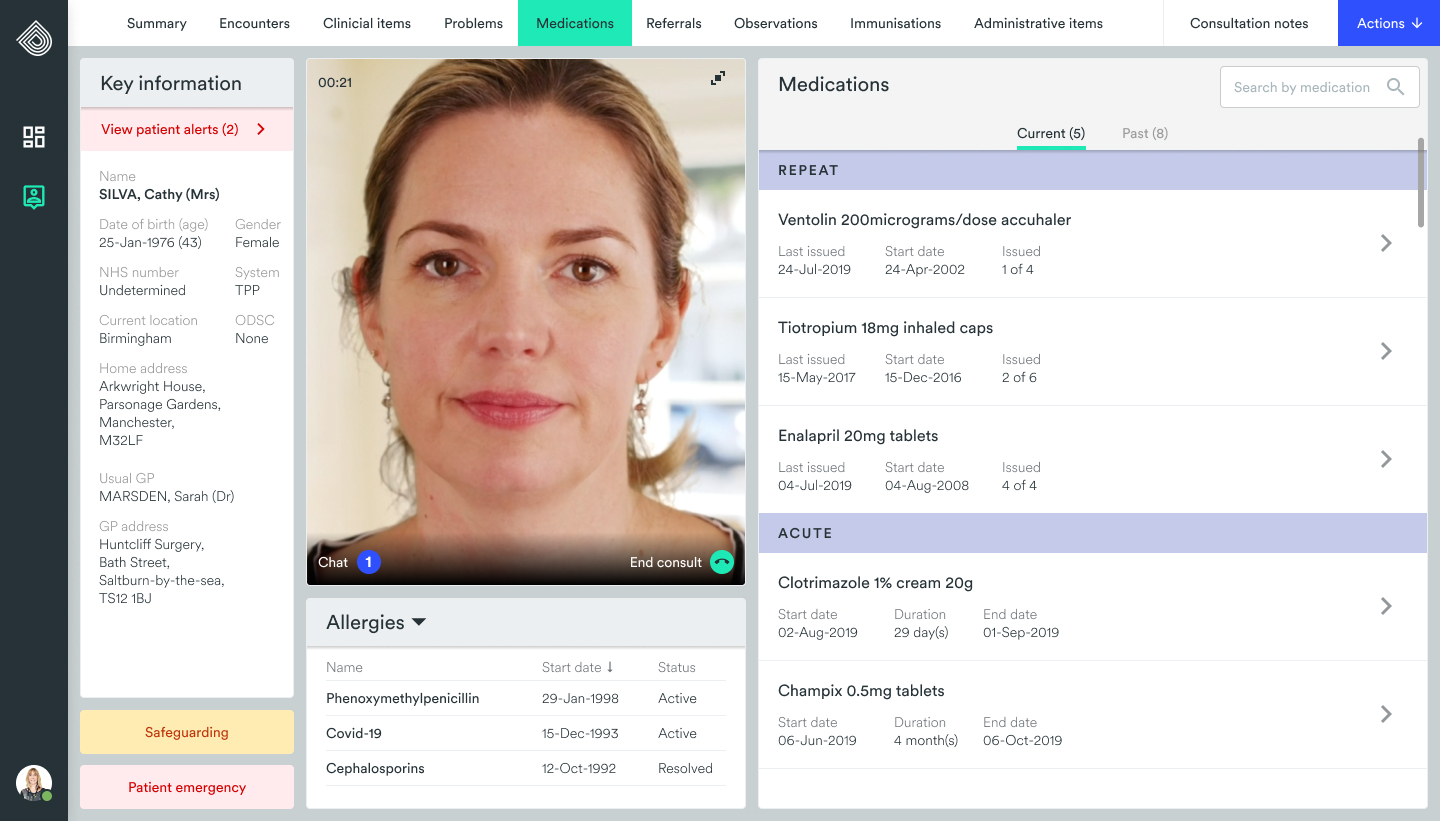 Push Access
Let your patients request and receive support relating to their healthcare concerns online
Push Portal
Allow your care navigators to easily schedule and manage appointments with clinician shifts
Push Doctor
Connect patients to your own clinicians or our digital locums using a video tool on app or web
Most popular
We've been leading the way in digital healthcare since 2013.
Find out more about how Push Doctor started.
"Push Doctor actually takes some work away from the surgery... they give us better accessibility."
Dr Dan Bunstone
Clinical Director & Chief Medical Officer
Chapelford Medical Centre, Warrington, UK
What we can do for you
Satisfy demand
Create more appointments and satisfy demand with Digital Locums that can be scheduled where needed to support
Manage workflow
Retain control and keep down wait times through digital consultations, full triage support and appointment management
Patient satisfaction
Give your patients more choice and flexibility by offering a more accessible service, whilst decreasing waiting times
Reduce GP burnout
More flexibility for GPs, reducing stress and giving them more control of their work life balance
We're here to help!
What does the set up process for using Push Doctor products and solutions look like?
What information will you need about our clinicians if we use the platform?
How does it work for our patients?
Who are the doctors our patients would see for the Digital Locum solution?
What are the device requirements for clinicians wanting to use Push Consult?
How do we invite patients for a digital consultation?
Get in touch about Push Doctor products and solutions
Fill out the form below and we'll be in touch.
If you'd like to become a clinician on our platform, please head here instead.
What our partners have to say
We started using Push Doctor in April. We have found this service very useful during this pandemic, especially when patients do not want to come in to practice - Care Navigator
Like most CCGs, we are always looking at ways to provide good access to general practice to our local patients - it has been great to have Push Doctor as one of the solutions in our "toolkit" - Head of Strategy, Change & Delivery
This has been a highly efficient service and the clinical governance is well thought through and robust. Thanks again for this excellent service - GP Partner