Health surveys
Health information for you,
powered by Push Doctor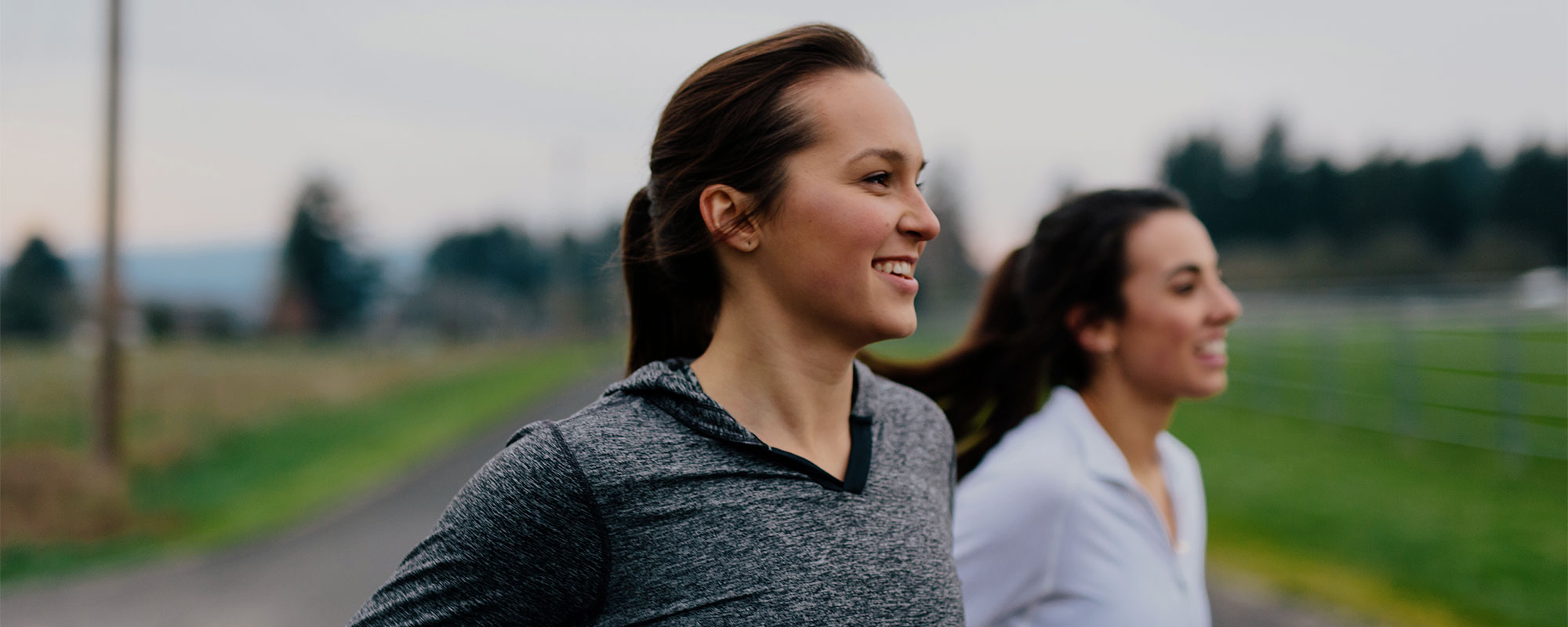 Why are we collecting this information?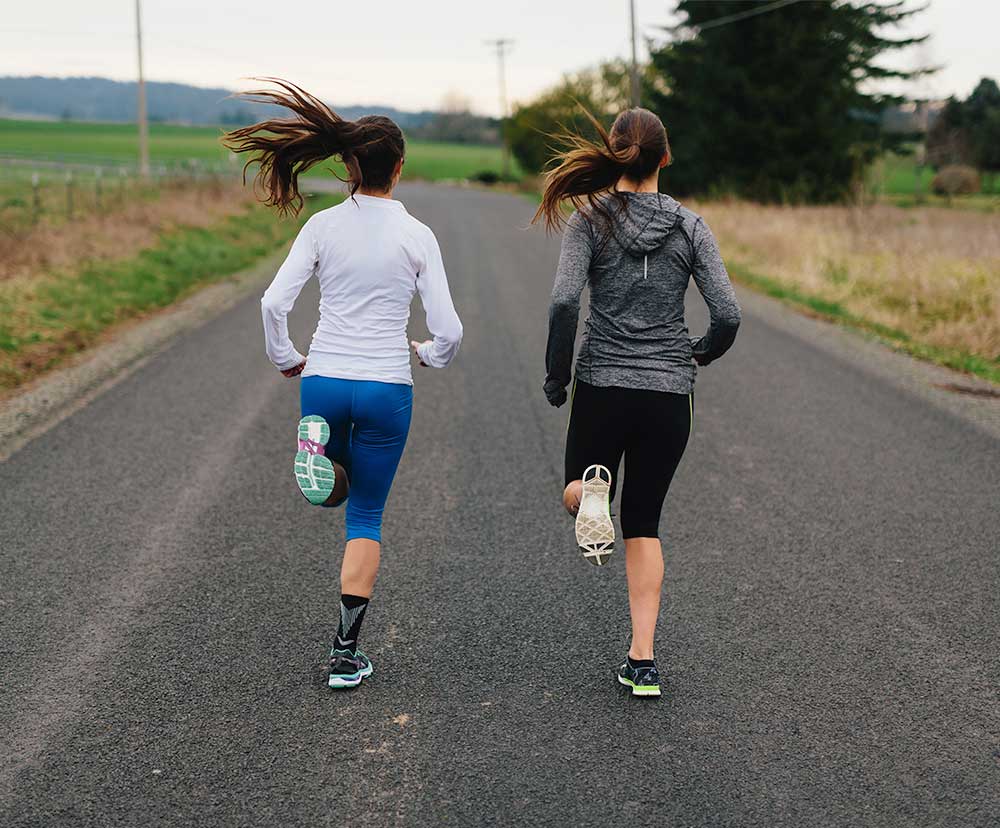 We're always on the lookout for up-to-date health information that will help us provide you with the best possible care. These surveys and studies help us understand exactly what patients are looking for from their healthcare.
Thanks to the information you give us, we're able to constantly improve and grow Push Doctor. You can take a look at some of our surveys below.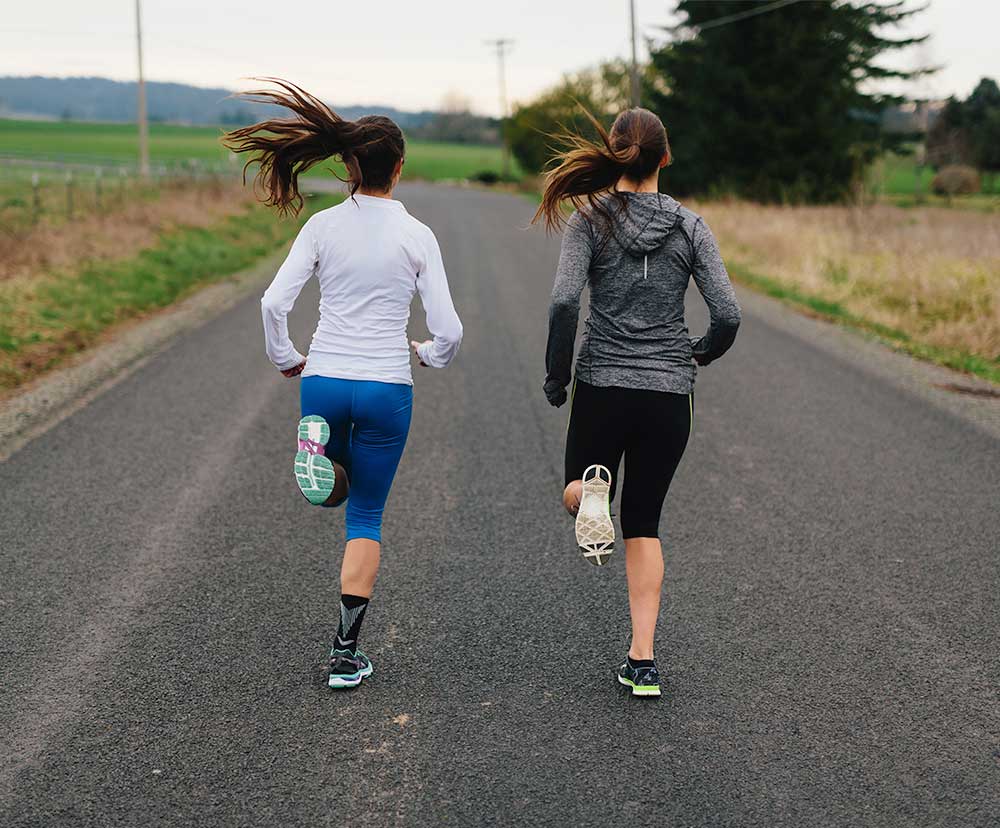 Trending illnesses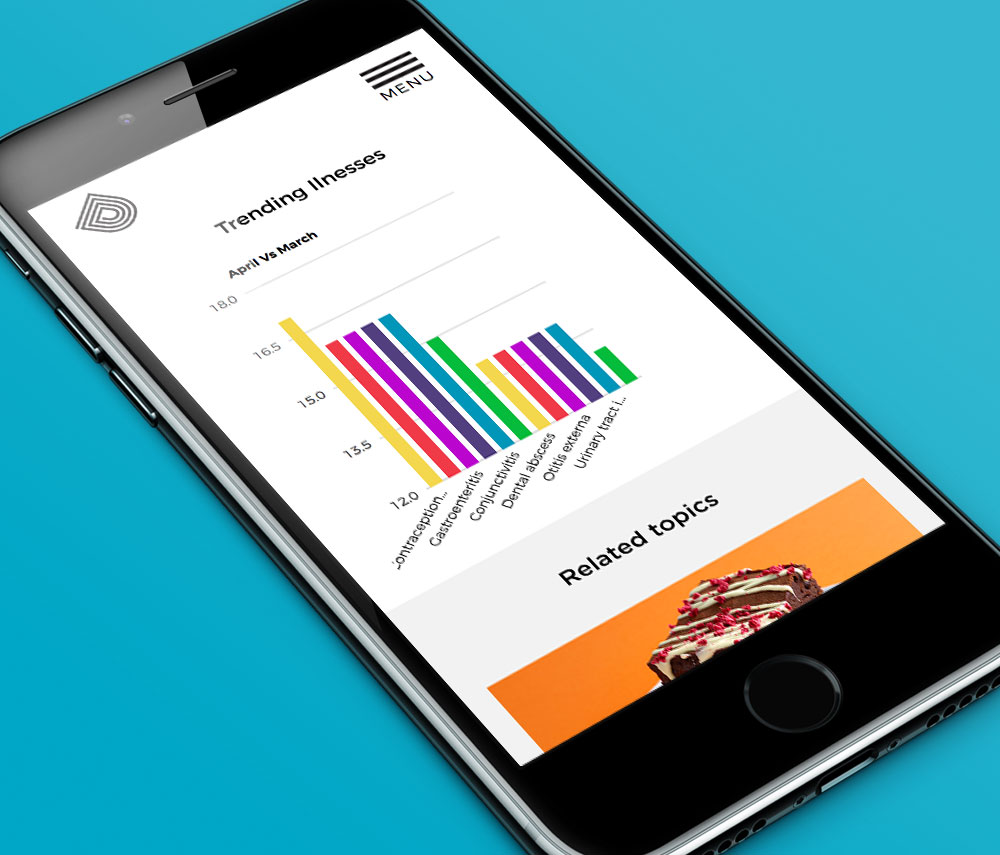 Ever wondered what the most common illness is in your home town? Or whether certain conditions are more common at different times of the year?
Using anonymised consultation data, we can see why patients are using Push Doctor and spot any patterns that emerge.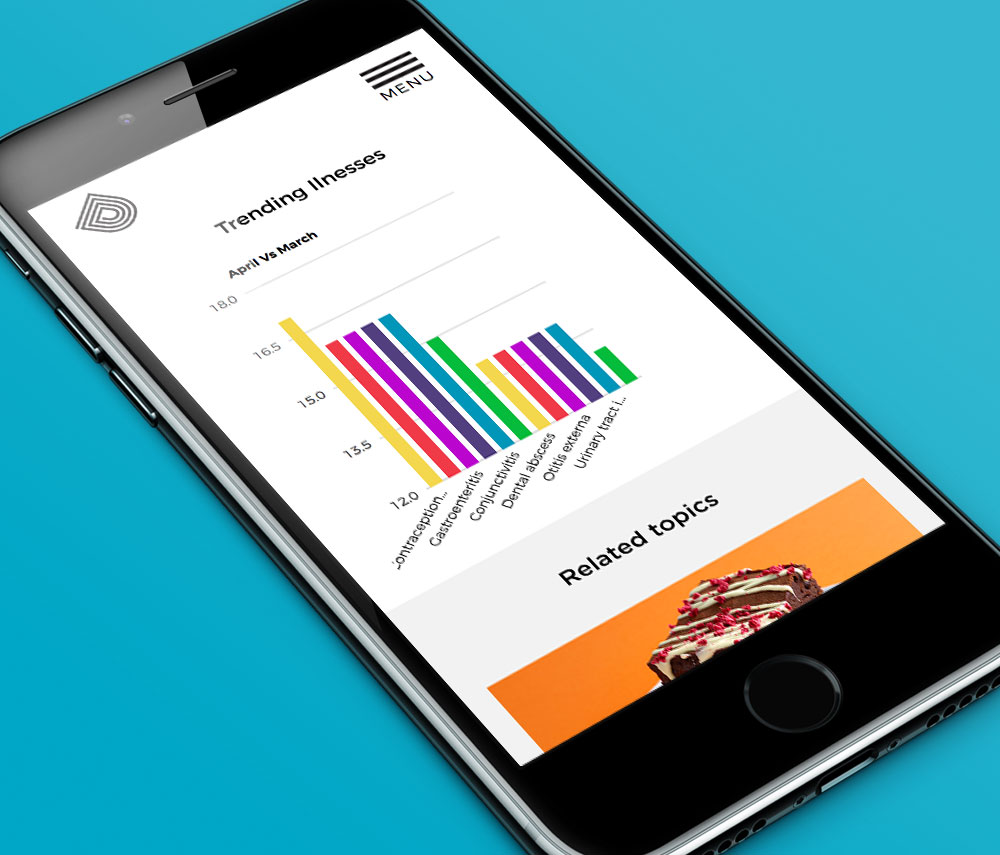 Most popular
See a doctor
Need an appointment? We're here from 7am until 8pm, 7 days a week!