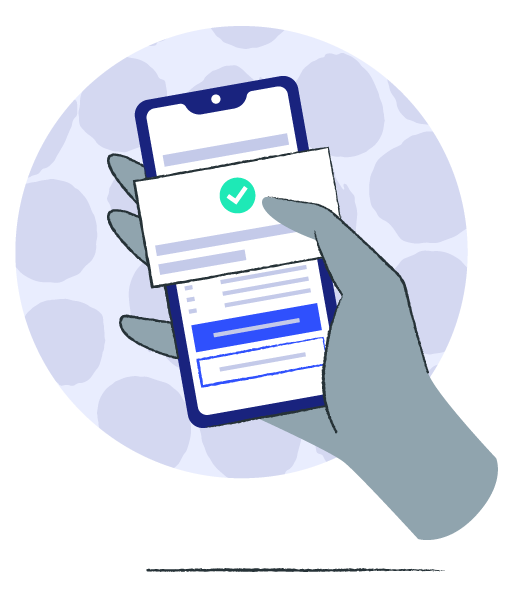 Get support from a
Digital Ambassador
If you struggle with technology or just need a little support, our team are here to help you.
Benefits of a support session
Technology set up
Our team are experts in technology, and can help with everything you need to get set up and ready to use Push Doctor.
Service walk-through
Once you're comfortable with the tech, our Digital Ambassadors can take you through the whole service step-by-step.
Moral support
We know change can be nerve-wracking. If you're unsure about any part of the process, our team can be with you right up until your consultation begins.
Who will I speak to?
All our Digital Ambassadors are members of our patient experience team, meaning they are dedicated to ensuring you have a smooth journey on our platform and are ready to answer any questions or queries you may have.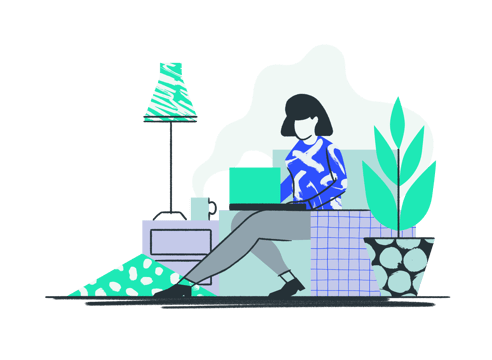 What does the process look like?
1
Book your session
Once you have submitted a request we'll respond to you by email to confirm the date and time for your support session.
2
Get prepared
Make sure you have a strong wifi connection and have your laptop, tablet or mobile ready for when your session begins.
3
Ask us anything
Use your session in any way you need; we can go through the whole process with you or just focus on one part - it's completely your choice!
4
Feel empowered
No request is too big or small, our team are there to help you feel confident and empowered using our digital healthcare services.
Book a support session
To book a session with a Digital Ambassador please either fill out the form below or call 0330 808 4702
Want to try it yourself?
If you want to preview the service, take a look at the walk-through videos below, or you can find a more detailed explanation and step-by-step guide on our 'How it works' page.