'Mindfulness' is a term you've probably heard before, but what exactly does it mean?
We sat down with four doctors to find out how you can use mindfulness to improve your life and develop healthy habits in a sustainable, practical way.
You'll discover:
What mindfulness is
How to live in the moment and look after your mental health
How to shut out worries and negative thoughts
How to make mindfulness a natural part of your day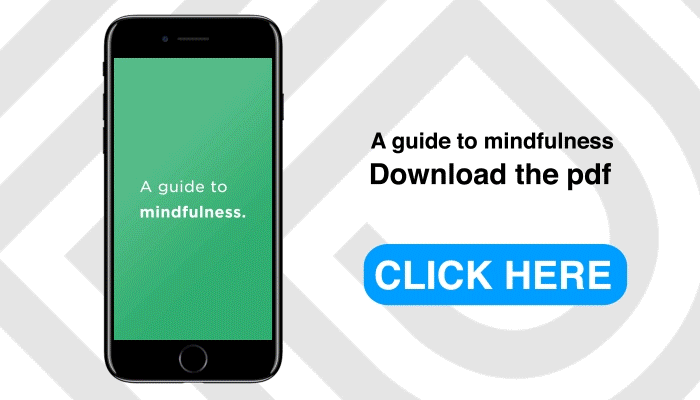 You can talk to our doctors about your mental health at a time and place to suit you.