When it comes to your health, it can be easy to get stuck in a rut. Everyone is different, and looking after yourself brings its own unique set of challenges.
To help you learn to love yourself, our doctors have created a 14-day challenge featuring tips that you can use to manage your wellbeing. Try a new one each day and see how your health improves.
1. Keep a notebook by your bed
Research shows us that gratitude makes you healthier and happier. Each night, write down three things you're grateful for that day.
2. Make a different kind of to-do list
One that lists things that you would like to do for yourself that will make you feel good. For example, starting to read a book that you've wanted to read for ages, visiting a coffee shop you've never been to or calling a friend whilst sat on the sofa (not in the car, walking to work or between meetings).
Each morning, choose one that you're going to make time for that day.
3. Make your bedroom a tech-free zone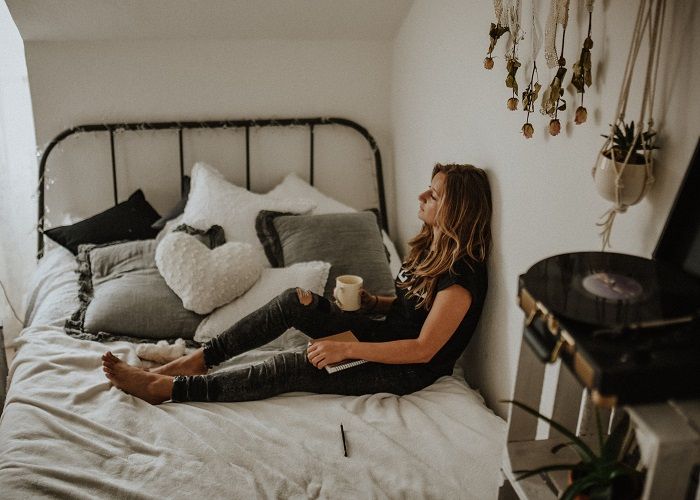 Having at least 30 minutes of screen-free time before bed does wonders for the quality of your sleep, so get yourself an alarm clock and charge your phone in a different room.
4. Drinking water really is as good as everyone says it is
Now is as good a time as any to make sure you start to drink 2-3 litres of water a day. It will help boost your energy, keep your body's cells functioning at their best and help you avoid other drinks that aren't as good for you.
5. Scroll through your social media
If a post makes you doubt yourself or brings negativity, unfollow there and then.
6. It's okay to have a bad day
That's normal. We're often made to feel like if we're not happy all of the time there is something wrong with us or our lives. If you're not feeling on top form, be kind to yourself, pick yourself up, dust yourself down, and remember tomorrow is a wonderful opportunity to make a fresh start.
7. Remember that you are enough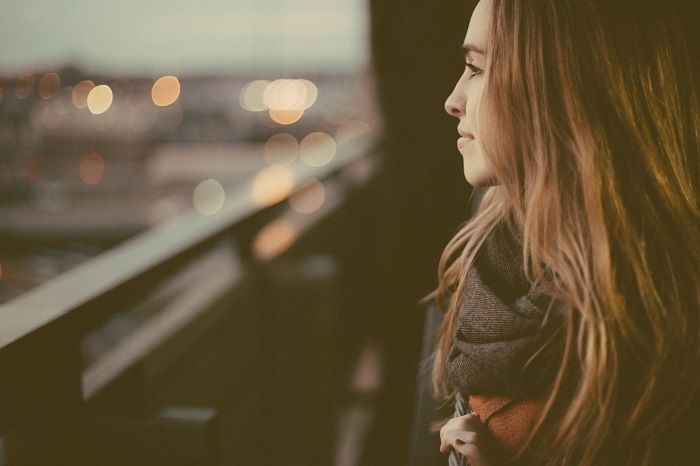 Honestly you are. Take the time to remind yourself of that each day.
8. Mindfulness doesn't have to be complicated
It isn't just something for people with a lot of time on their hands. It's something you can do with as much or as little time as you have. Although it doesn't work for everyone, the potential benefits for your mental health and wellbeing are so good that it's worth a go!
Being mindful means bringing your awareness to the here and now, both to yourself and what's going on around you. Today, make a conscious effort to live a little more in the moment and notice the present – it may help you connect better with yourself and the world around you.
9. Reach out to someone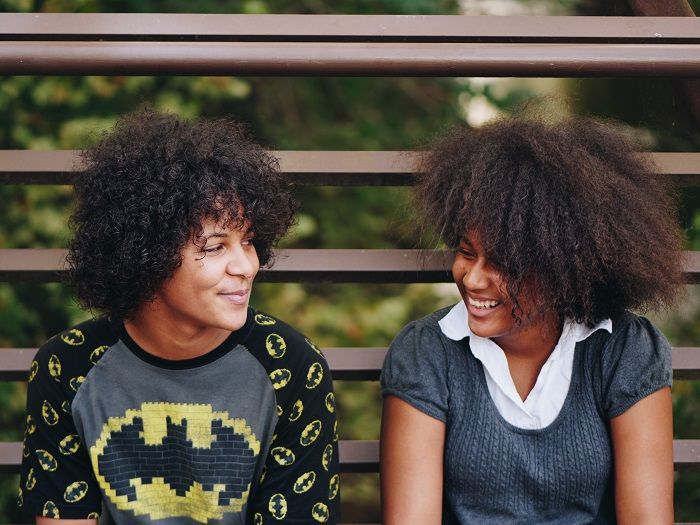 Loneliness is bad for your physical and mental health, with some studies suggesting it can be as damaging as smoking. Make it your mission today to reach out to someone who may be feeling lonely; you'll be making a positive difference to you and them.
10. Rest and relax
Rest and relaxation shouldn't be squeezed in if there's time. They should be timetabled in as essential components of building the foundations of your health.
Put relaxation time in to your calendar each day as if you were timetabling in a meeting, even if it's only 10 minutes, and make this non-negotiable 'you time'.
11. Start your day with a giggle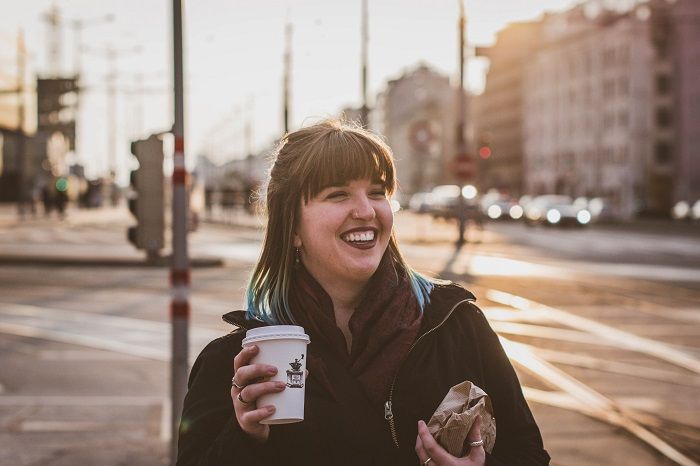 Sometimes you don't know why but you just wake up on the wrong side of bed. You're in a bad mood for no reason that you can understand. Dr Krishan states: "On days like this, I watch a quick YouTube comedy sketch. I Instantly I find my bad mood lifts and my mindset changes. A good giggle makes the soul jiggle!"
12. Enjoy that cuppa!
Give yourself that break that you deserve. Make that cup of tea/coffee/whatever you enjoy drinking and give yourself the time to simply enjoy it. Let yourself slow the pace and take in every sip as though it is the first time you're trying it.
Smell it, taste it, feel it, thank it. Being in the moment will take you away from the chaos and you'll thank yourself for it.
13. Spend time with extremes of age
Wisdom comes from experience, and innocence is at the other end of this spectrum. Both are pure and both are beneficial for us to surround ourselves with.
I love listening to the older generations telling tales from an era I semi-relate with. I learn from their reflections and am always in awe of how they did it back then.
However, spending time with my little one takes me on an imaginary journey to a world of opportunities where anything is possible. I learn from his vision, his aspirational attitude towards life and his incredible resilience. You are who you surround yourself with. Make your tribe an uplifting one.
14. Give yourself a treat from you to you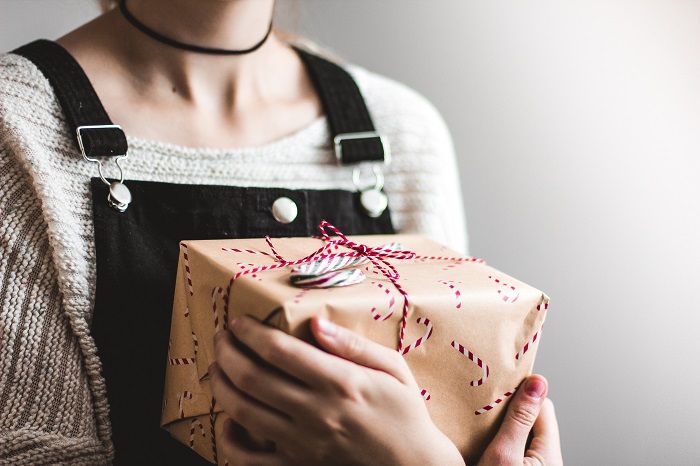 We need to gratify ourselves more. We need to reward ourselves more and give ourselves that pat on the back that we deserve so much. We are terrible at doing this though.
So every month, I like to treat myself. It doesn't need to be anything fancy, but just something that I look forward to getting/doing that's a little gift from me to me.
Get more Women's Health advice
If you've completed the 14-day challenge and want more ways to look after your health, you'll find lots more useful tips here.