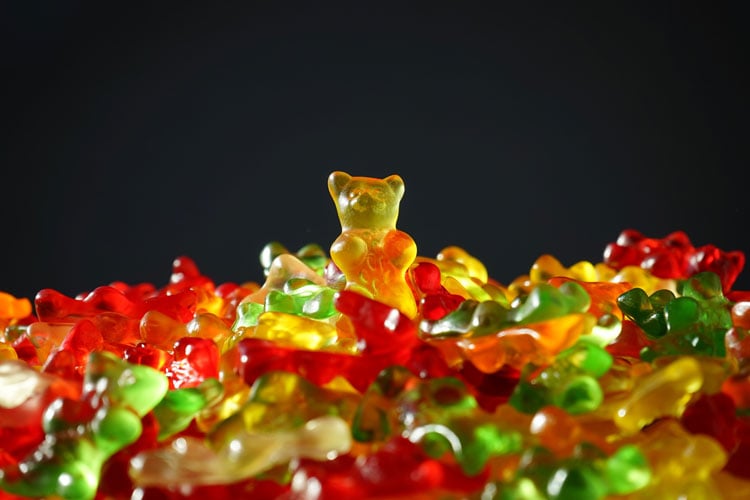 A report by The Royal Society for Public Health (RSPH) and Slimming World says that the average person eats or drinks an additional 330 calories a week as a result of being 'upsold' high calorie food and drink. That's an extra 17,000 a year, which could result in a estimated weight gain of 5lbs.
Upselling is when shops, cafes and restaurants encourage you to upgrade to a larger meal, a deal, or to add high calorie, high fat or sugary sides and toppings to your order.
More than three-quarters (78%) of the 2,055 UK adults asked for the report said that they are upsold to in this way at least once a week, with the average person in the UK being upsold to 106 times a year.
Sharon Hodgson MP, Shadow Public Health Minister said: "The promotion of unhealthy food has clearly infiltrated our society and is contributing significantly to the burgeoning obesity crisis we see today."
Shirley Cramer CBE, Chief Executive at RSPH says: "We hope that through this work the public can become more aware of how businesses target them with upselling and help people maintain a healthy weight.
"In addition, to ensure the right choice of affordable, healthy choice of product for their consumers, they have led the way in reformulating products to remove fats and sugars, as well as providing clear labelling using the UK recommended front-of-pack scheme.
"All of these measures help customers understand their food and make informed choices."
However, others disagree. Andrew Opie, director of food policy at the The British Retail Consortium (BRC), says that supermarkets "promote and market products in store, but ensure there is a balance of products and it is offered as choice rather than upselling."
We asked Push Doctor's Dr Hamira Ul-Haque on how you can help maintain a healthy weight and she said: "It's important to eat a healthy and balanced diet. Reducing calorific intake through unhealthy snacks and fast food options is essential in combating the rising rates of obesity".