Okay, you're all settled into university life. Now what?
All this newfound freedom is fantastic, but as we know, with great power comes great responsibility. In this case, the responsibility is to your health.
It's easy to develop bad habits. To help you deal with them before they get out of control, our doctors have provided useful solutions to some common student problems.
Use them wisely!
1. How not to run out of money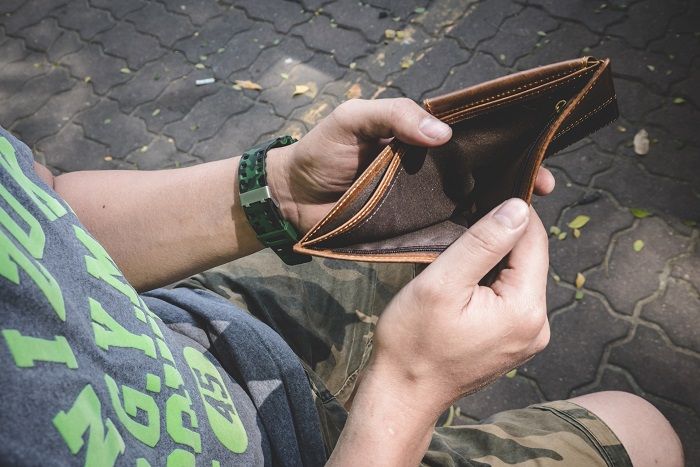 When that student loan arrives, it could easily be the most money you've ever had in your account. The idea of it running out seems impossible, but it can easily happen if you're not careful.
Having a budget probably doesn't seem that glamorous. Believe us, it's better than the alternative. Not having enough money can have serious health implications, from the stress of being in debt to not being able to afford a healthy food choices.
Of course, this doesn't mean you can't have a good time. It just means you have to find more creative methods!
For example, instead of going out and spending your money in a bar, why not have some friends over and have a big night in?
2. How to get an early night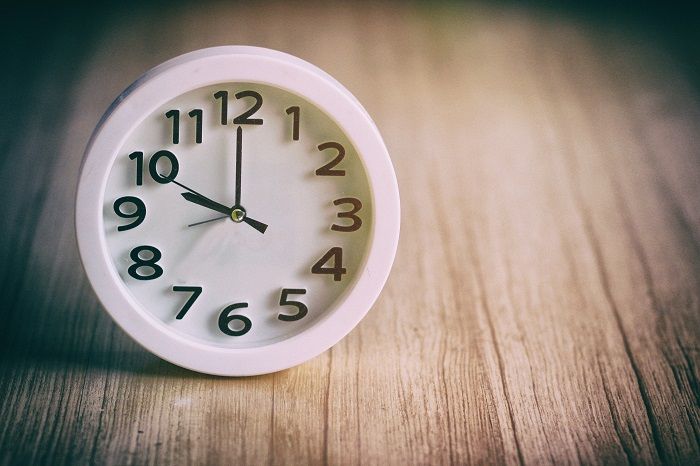 Student housing often isn't the best environment for sleep. It's noisy and there's always something going on. Even if you're not a natural night owl, you might worry that people will write you off as 'boring' if you turn in before midnight.
Sadly, not getting enough sleep can have a significant impact on your studies. You'll find it hard to stay focused in lectures and those valuable nuggets of information simply won't stay in your brain. You won't have the energy to tackle those important essays and you'll probably feel quite cranky too.
Not exactly a recipe for success.
To make sure you get enough shut-eye and keep your reputation intact, you could set a couple of nights aside for being the life and soul of the party. For the rest of the week, you're free to go to bed at a reasonable hour.
It might also be a good idea to turn your phone off so that people don't try to tempt you out. You could even need to invest in a pair of earplugs if your housemates are particularly boisterous!
Read more: A student guide to getting enough sleep
3. How to resist takeaway food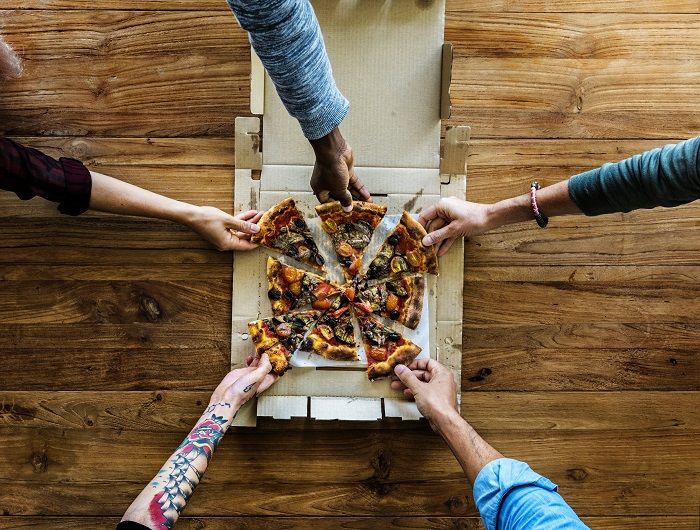 Let's assume we all know takeaways aren't healthy. Even with this knowledge, it's easy to see the attraction. They're quick and you don't have to do anything, which leaves you more time for enjoying yourself (or even studying). However, they'll eventually start to hit your wallet and your waistline hard.
Here's the thing about takeaways. Something everyone knows, but no one is allowed to say. Most of the time, cooking your own healthy food is quicker than waiting for a takeaway to arrive.
While only around a third of students have cooked a meal before they arrive at university, it's a skill you can learn. Start small. You don't have to go full gourmet. The Michelin guide very rarely visits student halls anyway.
If time is your issue, simply make a big batch of something and freeze it, or get your housemates involved and take turns to test your skills in the kitchen.
Stuck for ideas? Start with this simple sausage casserole created by our expert chefs.
4. How to manage your time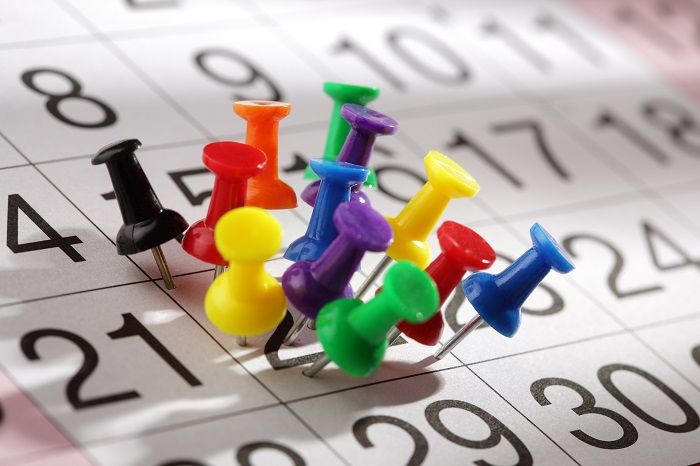 Before university, your schedule was obvious. School mapped out your day and it was surrounded by a familiar family routine.
Not anymore. You'll have lectures and seminars, but most of the time, you're on your own. That pressure can make some students feel a little anxious. Your studies and social life become a careful balancing act, as you focus on getting the grades you need as well as making new friends.
The trick here is not to spread yourself too thinly. It might be tempting to join every society and say yes to every invitation, but for the sake of your mental health, it's important to be selective and give yourself time to relax.
5. How to avoid homesickness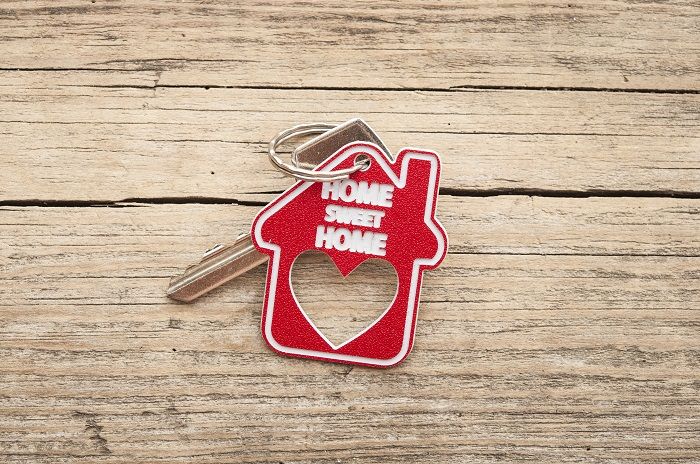 It's okay to miss home. Many students do. In fact, around 30% of students feel this way by around November in their first year. These feelings can really affect your ability to get the most from your university experience, so it's important to address them.
It's perfectly normal to miss the comfort of familiar surroundings and there's lots you can do to deal with your feelings. Being independent doesn't mean you can't ask for help and a regular phone call home could be just the thing to help you adjust.
6. How not to get distracted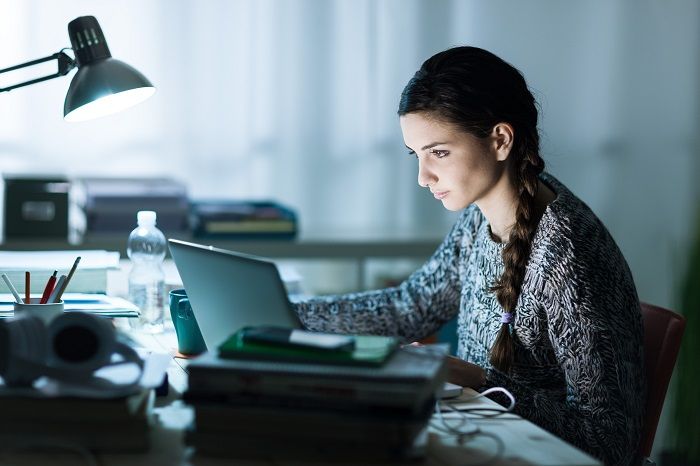 The list of things that can tear you away from studying is endless. Just one more episode. One more game. One more look at Twitter.
Of course, the closer that deadline gets, the more anxious you'll feel. Repeat this cycle with every project and you'll soon max out your stress levels. You might also find your sleep suffers as you're forced to pull an all-nighter just to get that essay over the line.
It doesn't have to be this way.
The trick is find a quiet place where you can't be disturbed. Find what works for you and stick to it.
It's also best not to go totally cold turkey on whatever was distracting you. Making it forbidden just makes it more attractive. That's basic psychology. Instead, create a reward system that will allow you to have the best of both worlds.
Written 500 words? Treat yourself to an episode of that show you like. Or go for a run. Whatever floats your boat. Then get back to it! You'll be done before you know it and best of all, you'll be completely guilt-free!
Need help with your health at university?
Whether you need help with your mental health or a physical illness, our online doctors are here for you 7 days a week.
Download our app