If you're unlucky enough to get stuck in a waiting room, here are 5 ways you can pass the time and liven things up a bit.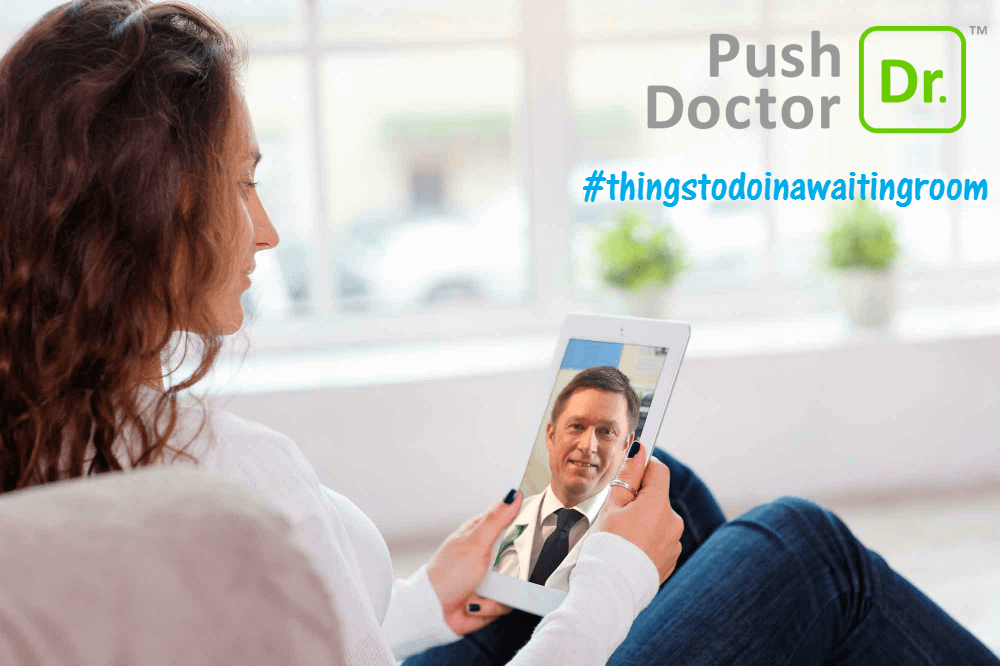 #ThingsToDoInAWaitingRoom
No one wants to spend their day in a doctor's waiting room. That's just a fact.
However, you don't need to let your circumstances own you. Far from it. Instead, why not turn the situation around and make a potentially miserable time brighter for you and your fellow patients?
Here are seven ways to lighten the mood while you wait for your name to finally make it to the head of the queue:
#ThingsToDoInAWaitingRoom pray .. you don't leave with or catch something worse than what you got ..

— Lexi Noel (@TheLexiNoel) August 4, 2016
1. Chat to your fellow patients
You can find friends in all sorts of unlikely places. Why not bond with the person next to you over your illnesses and really get to know each other? Sharing is caring, so be sure to let them know exactly why you're here. It doesn't matter if they've asked or not, they're probably just too polite to ask.
Got the same medical problem as them? Perfect, you're making connections already. Don't forget to jot down your number before leaving, so that this beautiful relationship can continue to flourish elsewhere.
2. Play with the toys and games
Sure, the cynics will say these are for children, but you know better. It's never too late to learn through play, so make sure you get your hands on the best train, car or building blocks and don't get stuck with the broken stuff no one wants.
To really show people who's boss, make sure you do all the word searches and puzzles you find in pen, so that someone can't simply draw over your work later and claim all the credit.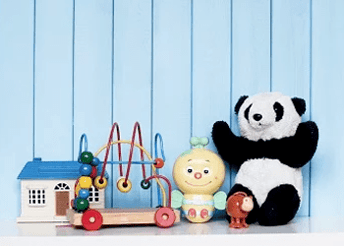 3. Celebrate when your name gets called
The tension of waiting for your name to get called can be unbearable, so it's only fair you get to release some of this when your moment finally arrives.
It's important to be as loud and dramatic as you like here, in order to fully convey to your fellow inmates patients just how happy you are to be free.
4. Hand out some business cards
Work never sleeps, so if you've had to miss a meeting or event to be here, why not turn the situation to your advantage?
Don't let all those carefully crafted business cards go to waste - start offering them around. You never know, you might just have found your ideal customer base and this is the perfect opportunity to practise your pitching technique.
If you're not sure how to go about this, let the late, great John Candy show you how it's done:
5. Compete for the best cough
Remember playing 'I Spy' with your family during long car journeys? When you're stuck in one place for a while, you need to get creative in order to help time along.
If you're looking for a way to amuse yourself, why not try to 'one up' anyone who coughs or sneezes while you're waiting? You don't want to peak early, so start off small and just ramp the decibels up a couple of notches before you break out the showstoppers.
An extra ten points is available for anyone who can get someone to join in with this game. Remember, these are fake coughs and sneezes as well. Don't be breathing your germs over people in the name of fun, that'd be crossing a line.
What if your living room was your waiting room?
#ThingsToDoInAWaitingRoom ask yourself if its worth the wait

— Keaton Keller (@keaton) August 4, 2016
While these antics would doubtless be fun, with Push Doctor, you don't need to worry about how to kill time while you're waiting.

That's because you can talk to our doctors right now on your smartphone, tablet or computer at a time and place to suit you. Here's how we can help you:

Get all the medical advice you need from the comfort of your own home, without needing to travel or spend time stuck in a waiting room.
Fit your appointment around your schedule - we're open from 7am until 10pm every day and our average waiting time is just minutes.
Our doctors are able to diagnose, treat and prescribe medication for a wide range of medical conditions.
So, if you want to give the waiting room experience a miss next time you need a doctor, see what our patients are saying and book your appointment with us today: