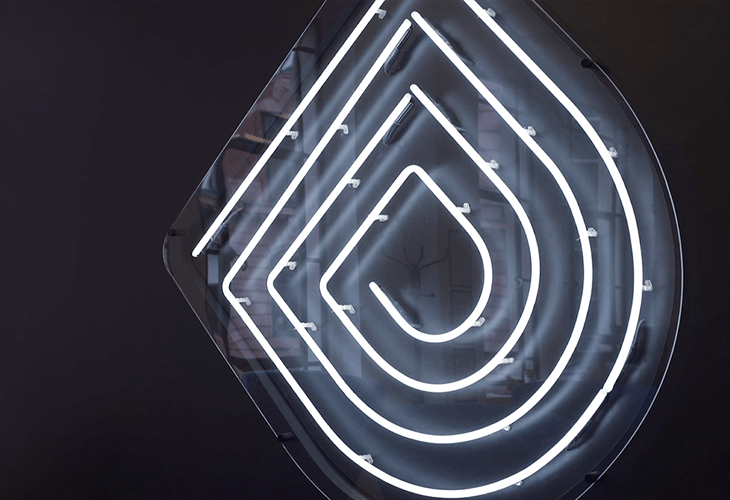 The service that we provide has been determined to be 'good' by the Care Quality Commission (CQC), England's independent regulator of health and social care.
Following an inspection carried out in May 2019, we were deemed to be providing safe, effective, caring, responsive and well-led healthcare. In the video below our Chief Medical Officer, Dr Dan Bunstone, goes into greater detail about what this means for Push Doctor patients past, present and future.
We are delighted with the result as a reflection of our continued commitment to the delivery of high quality, safe care to each and every patient. That said, we consider ourselves to be on a journey of continuous improvement, so are anything but complacent in receipt of such a positive result.
Once published, you can read the full report for yourself on our CQC profile page.