With the publication of our latest CQC inspection report, which gave us the first 'good' rating in digital health, we realised something. The report makes specific reference to our values, how we arrived at them and how we use them to deliver outstanding service, but we have never formally unveiled them externally. That changes now.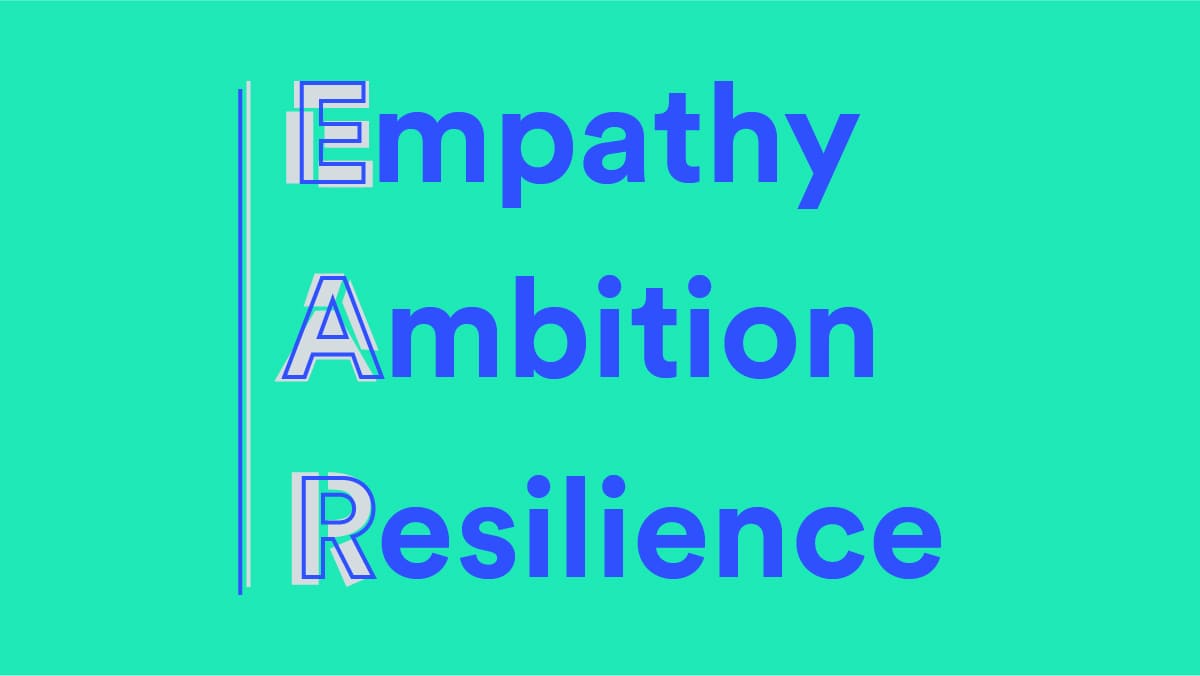 In the weeks to come, we will launch a series of blogs from various departments within Push Doctor. We will break down the various stages involved in the creation of our values, from internal workshops to user testing and even forming a unique voice. Until then, we are delighted to introduce our three company values – as applicable and relevant to our patients' experience of us as to the day-to-day actions of our team internally.
Empathy
Above everything else, we believe in what we do, and care about being better. Through user testing and collaborative communication, we make sure we never lose sight of the patients we serve, and the very real problems and frustrations they face.
Ambition
We were the first to break into the digital healthcare space, and with the expertise at our disposal, we set the standards for others to follow. Our journey has just begun, and you're more than welcome to join us.
Resilience
We are always adding value to every part of Push Doctor you experience. From our app to our blog, and every touchpoint in between, we are constantly measuring and revisiting the core Push Doctor experience to make sure we only ever exceed expectations.
From here, Head of Marketing Dan Boultby will break down the various internal stages that formed our values. Ellen Setterfield, User Researcher extraordinaire, will explain how we tested our values with users – making sure they resonated as much with users as they did with us. Finally, Jonny Edge will use his background in copywriting and brand strategy to explain how the values translated into an all-new tone of voice. That's a lot to look forward to, and we can't wait to share it all with you.