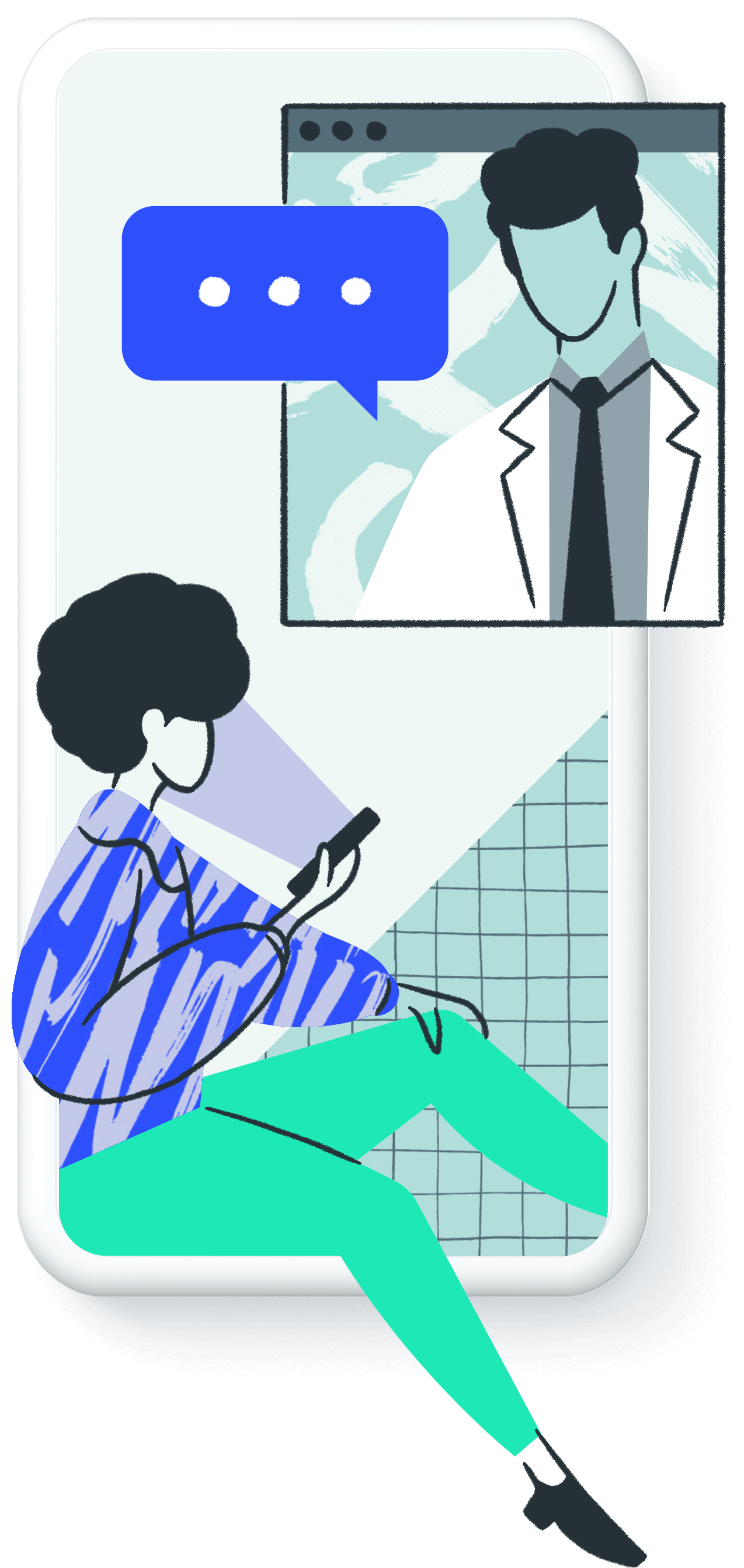 NHS Service

We are proud to be working in partnership with the NHS. Find your surgery to check if you'll be eligible for free online consultations.
FREE online consultations
NHS prescriptions
NHS referrals

Certified NHS registered GPs
CQC rated 'Good'
Fit/sick notes
See if you're eligiable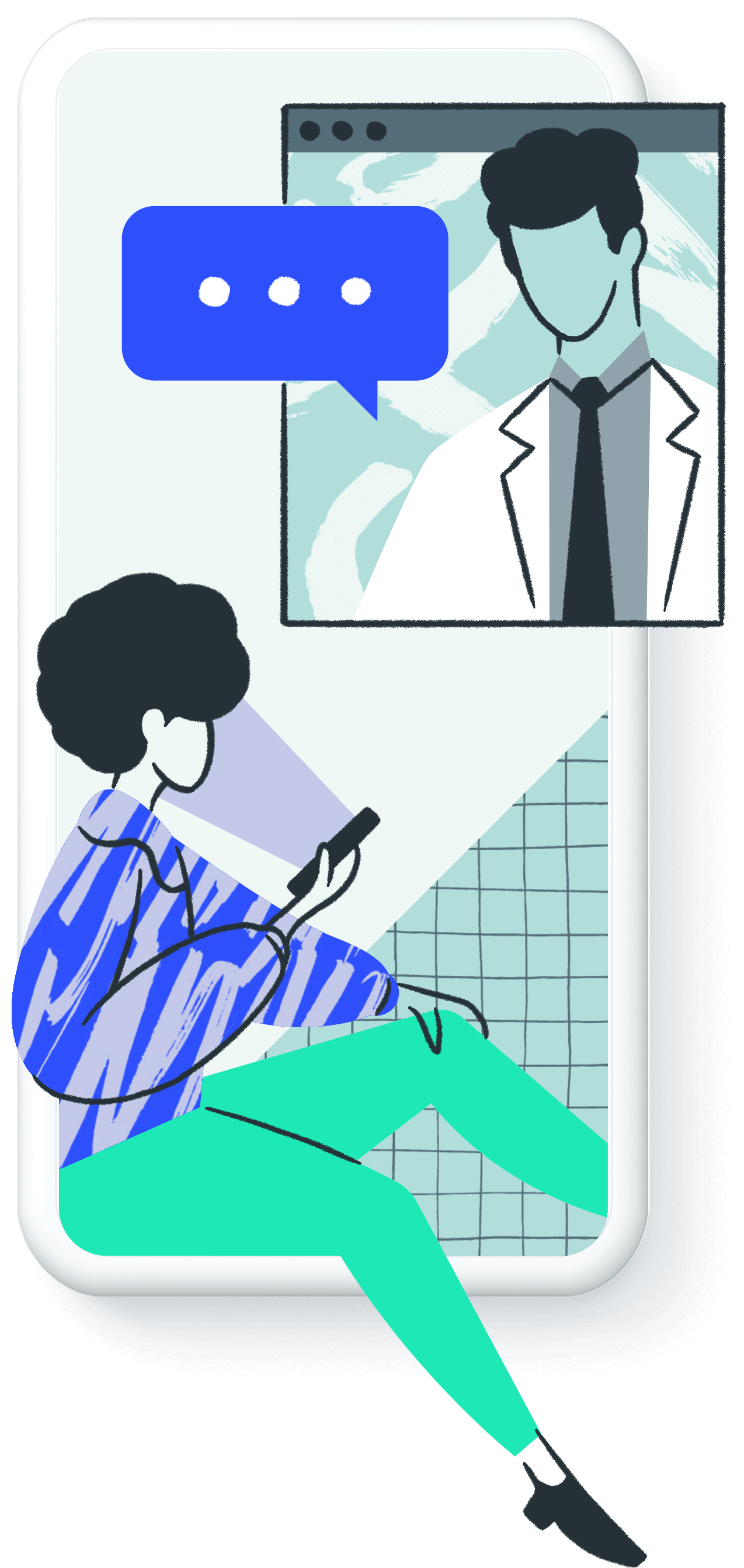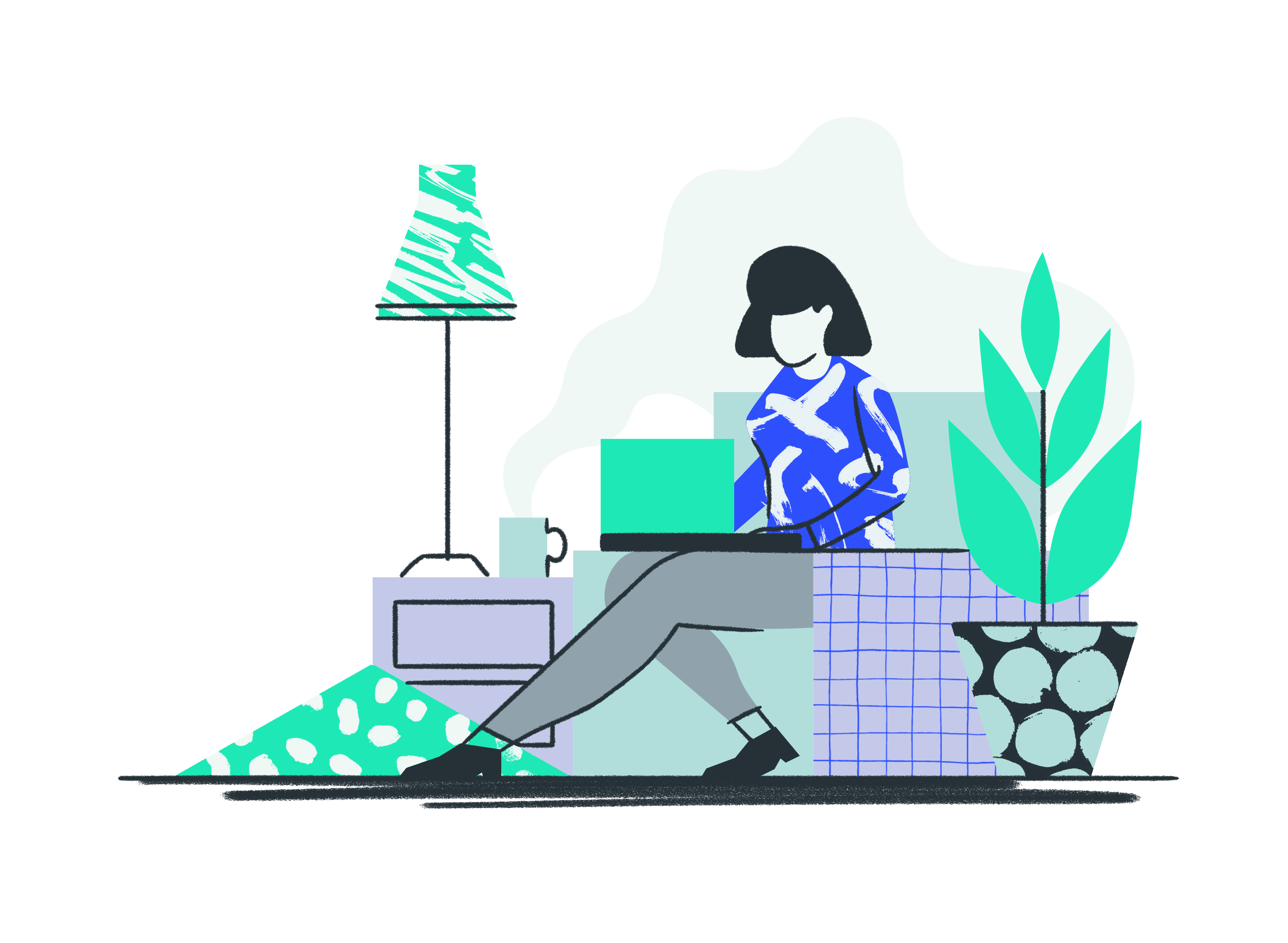 Paid service
We also offer digital healthcare solutions to those that don't have partnered surgeries on our NHS platform, for an inclusive price of £44.99 per appointment.
Online digital consultations
Open 8am - 8pm
Private prescriptionsin 1 hour

Certified NHS registered GPs
CQC rated 'Good'
Instant private fit/sick notes
Find out more